Mission:
The Ohio River Valley Type 1 Diabetes(T1D) is a 501(c)(3) nonprofit dedicated to improving the lives of families affected by Type 1 Diabetes and helping raise awareness for T1D in the Ohio River Valley Area.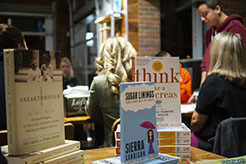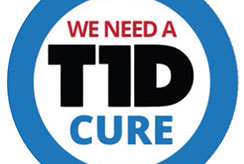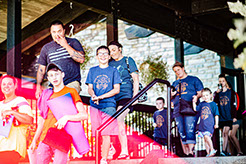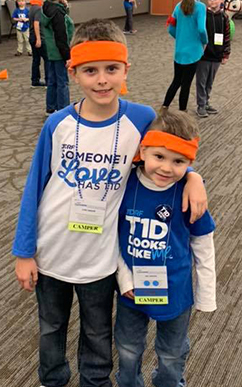 Services:
Host an annual Type 1 Diabetes day camp that was originally created by member MacKenzie Brown and is now held at Shawnee Lodge in Shawnee Forest West Portsmouth, Ohio.
Offer a support group for those suffering from T1D and their friends and families.
Host guest speakers at monthly meetings. Past speakers and topics have included 504 information, BCMH information, insulin pump and CGM (continuous glucose monitor) updates, JDRF Research Road Tour, TrialNet, insulin information, and a DAD (diabetes alert dog) to name a few.
Did you know?
Over 1.25 million Americans live with Juvenile Diabetes, commonly referred to as Type 1 Diabetes(T1D). Unlike Type 2 Diabetes, those with T1D no longer have a working pancreas and must rely on insulin to survive. T1D is an autoimmune disease in which insulin-producing beta cells in the pancreas are mistakenly destroyed by the body's immune system. T1D seems to have a genetic component and can be diagnosed early in life but also in adulthood. Its causes are not fully known, and there is currently no cure.
Contact Info for ORV, T1D:
Malissa Saver
Facebook: View
T1D Support Group: View