UCAN Schools Payroll Deduction Forms
UCAN Neighbor Schools Payroll Deduction Forms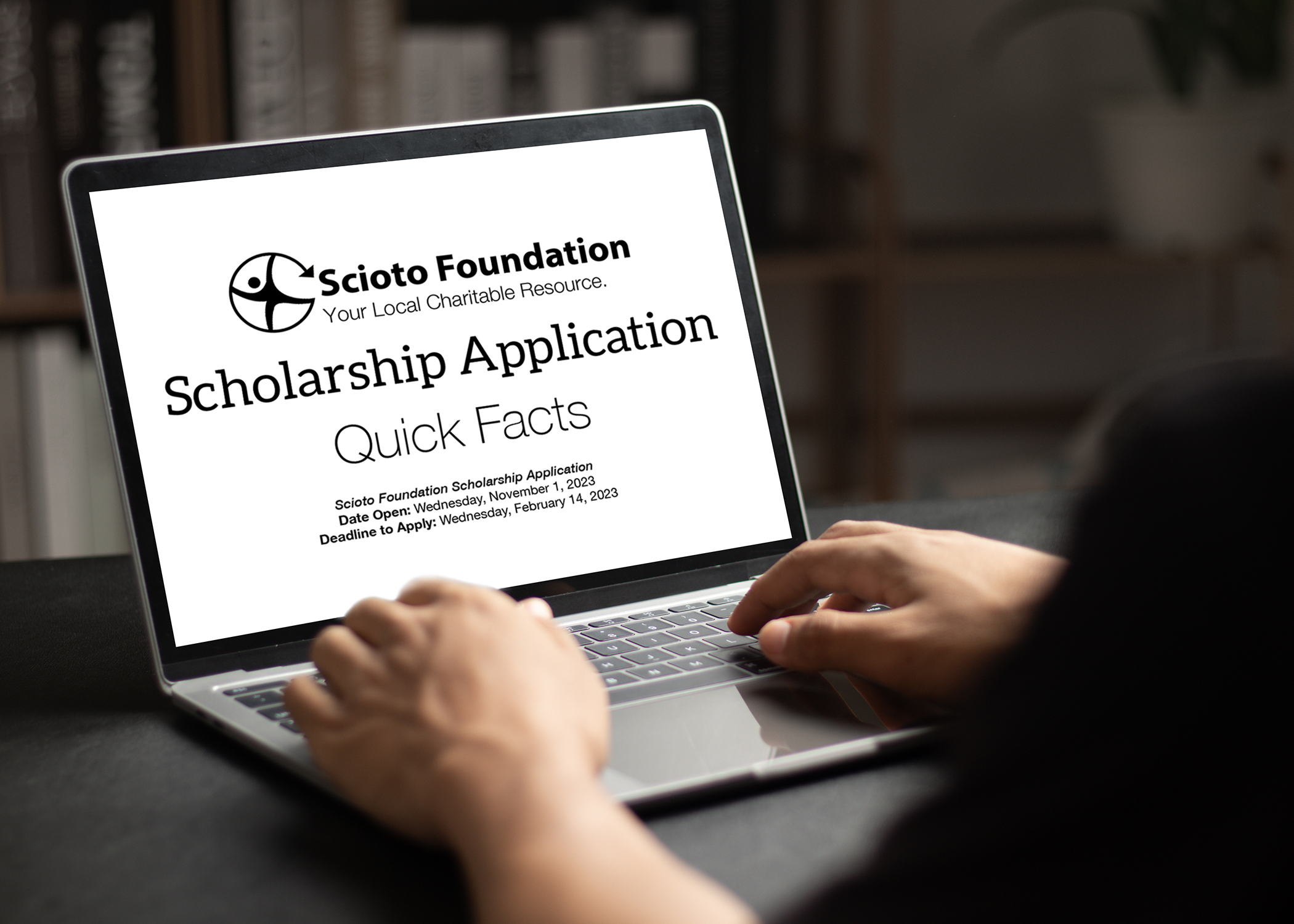 Scholarship Application Quickview
All scholarships of the Scioto Foundation were created through contributions from individuals, businesses, and groups! In other words, our scholarships are not from government resources they are from people in your community who want to help you to go to college & succeed! Click below to view the Scioto Foundation Scholarship Application Quick Facts pdf.
Wishlist form for UCAN and UCAN neighbors school Place an order
Click the link below to view and request online marketing resources for UCAN and UCAN Neighbors Schools. From web banners, to social media assets find the assets you need here.