In 2006 the Scioto Foundation board and staff were very interested in economic development. While gathering data and conducting research, they discovered the Kalamazoo Promise, a community scholarship program established by a group of anonymous donors pledging up to 100% financial support for Kalamazoo, MI public school graduate to attend college. The first of its kind, the Kalamazoo Promise was touted as a venture in economic development based on the rationale that if more students received postsecondary education, this new highly educated community could spark renewed prosperity.
After hearing of the Kalamazoo Promise, the board and staff of the Scioto Foundation worked to establish a "promise" of its own. Our promise, University/College Access Network (UCAN), would not start with a billion dollars in donations. It would begin small and grow over time through the work of a "network" of dedicated individuals sharing a common vision, "One day every student in our surrounding area will have the resources to attend the college of his or her choice". We hoped that small starts would bring great things.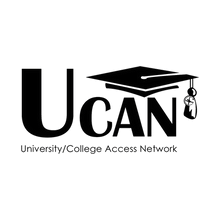 UCAN was officially launched in 2008 as a program to help students plan, prepare and pay for college. The Scioto Foundation supplied the vision and on-going funding, and the UCAN advisory committee comprised of all 12 school districts and the South-Central Ohio ESC led the work effort. In 2019 the Scioto Foundation added the UCAN Neighbors program.  It encourages adjoining county school districts to join the program.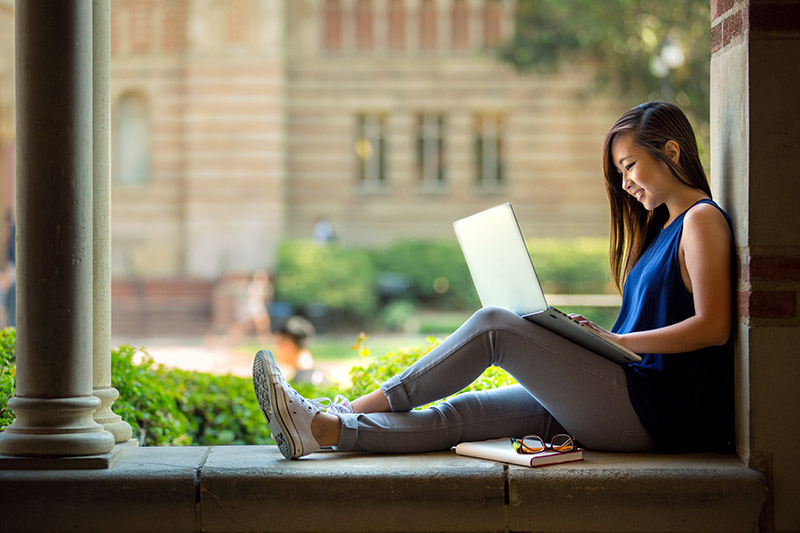 The Foundation is offering challenge grants for Scioto County UCAN Funds.  The Scioto Foundation has set aside $25,000 per year for a total of $125,000 beginning with the 2018/2019 school year and ending after the 2022/2023 school year.  All donations to Scioto County UCAN Funds from September 1 through August 31 will be matched.  The match ratio will depend upon the amount of donations received.  For instance, if $50,000 is contributed the match will be .50c on the dollar.  To celebrate the beginning of year 15, during the 2022/2023 school year, the Foundation will offer an additional $15,000 in matching grants ($40,000 in total).  An extra $15,000 for 15 years!
In addition, for our UCAN Neighbors during the 2022/2023 school year (Year 15 of UCAN) the Foundation will offer a 1:1 match up to $2,000 per year.
The Scioto Foundation will offer tuition reimbursement for teachers wishing to attend on-line APSI training. This began in the summer of 2022.
The Scioto Foundation will continue to offer $2,000 mini-grants to local schools UCAN and UCAN Neighbors alike for college preparedness activities.  These funds are to support/offset costs for students and families and can be used for AP, ACT, or PSAT exam fees.  ACT prep programs, however, must show evidence of student participation and outcome. In addition, monies can be requested to defray expenses, such as transportation or food, needed to take students on a college visit or visits.
Due to the pandemic, the Scioto Foundation canceled its UCAN Go to College Night in 2021. Unfortunately, with the closing of the SOMC Friends Center, the Scioto Foundation will no longer be able to offer college night. Shawnee State University will again offer an annual college fair with the Scioto Foundation participating.
We plan on hosting a Military Academy Night, Wednesday, September 2023 from 4:30-6PM at OSCARS Restaurant and Grill. More details coming soon.
The Scioto Foundation offers approximately $650,000 yearly in scholarship awards to local students. Applications are on-line at www.sciotofoundation.org.  The application will be "live" on November 1, 2023, and the deadline to complete scholarships will be on February 14, 2024 @ 5pm.  The Foundation staff will continue to work with all UCAN Schools to encourage future scholarship donations.
One-on-One College Coaching
The Scioto Foundation employees a UCAN College Coach, Christy Wilcox, to assist schools in helping students to prepare for college. She can speak to students in groups or one-on-one to assist with student college plans. To request a visit with Christy please e-mail her at Christy@thesciotofoundation.org. During the 2023-2024 school year the Scioto Foundation plans to raffle (10) $500 scholarships to students that participate in the UCAN College Coaching program.  The Raffle will take place in April of 2024 and for every coaching session, students will receive an entry ticket.
Establishing High School Endowment Funds
Scioto Foundation offers endowment opportunities for named funds, including scholarship funds.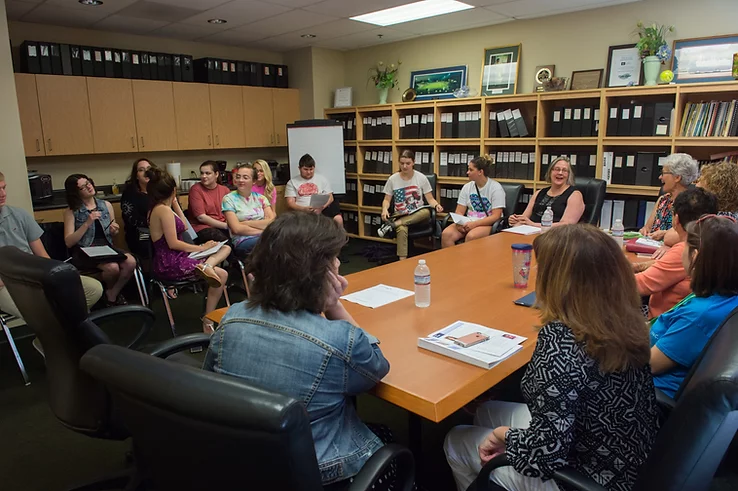 Apply for a UCAN Internship or Become a Host Site
To be eligible for a UCAN Internship, students must indicate an interest in an internship on their most recent Scioto Foundation Scholarship application. Those who indicate an interest will receive an application in November with a deadline to apply at the end of the following January.  A limited number of students will have the opportunity to participate in a five-week work environment at a local nonprofit organization or governmental agency.