Countdown to Our Exciting Day of Giving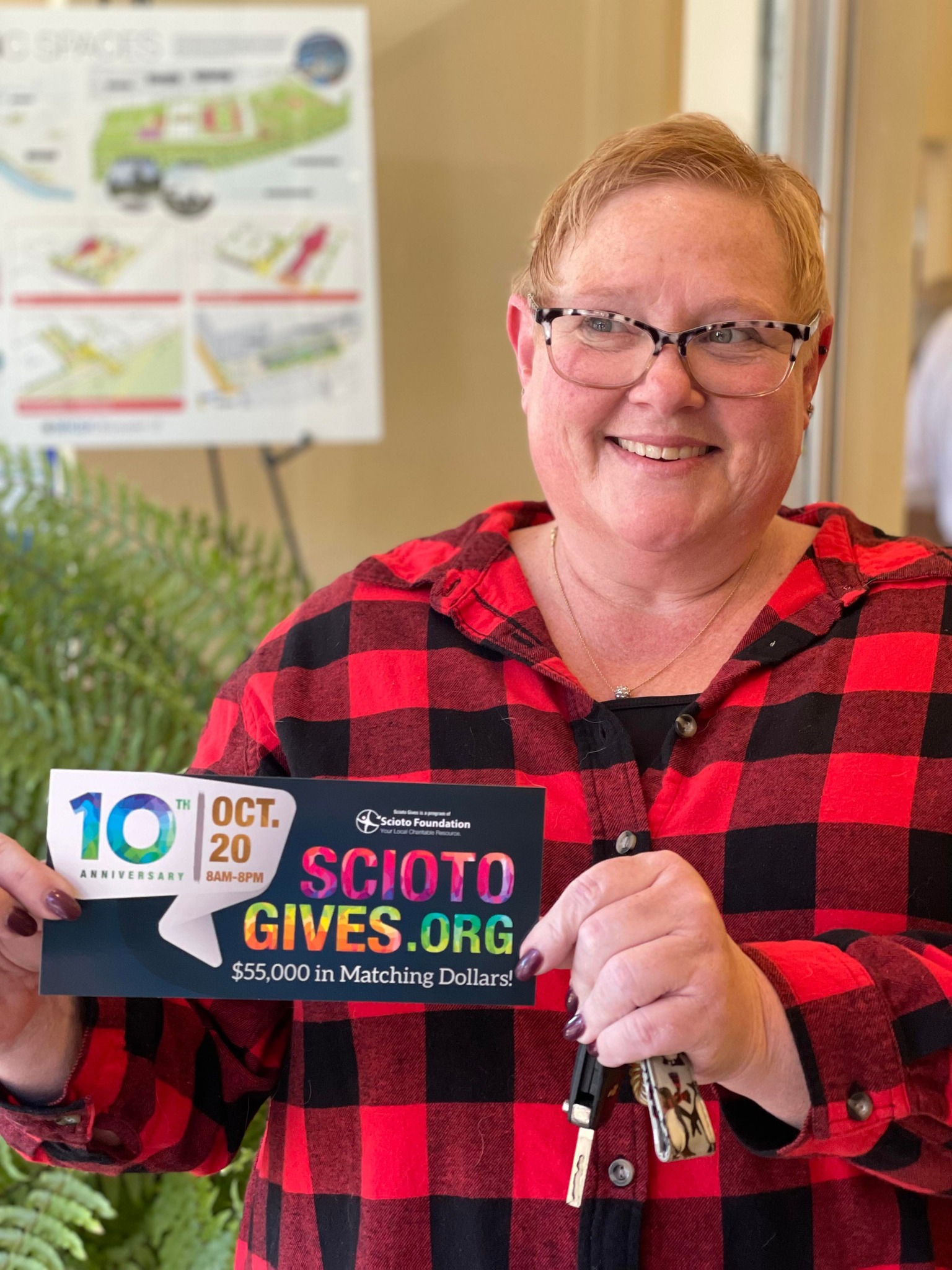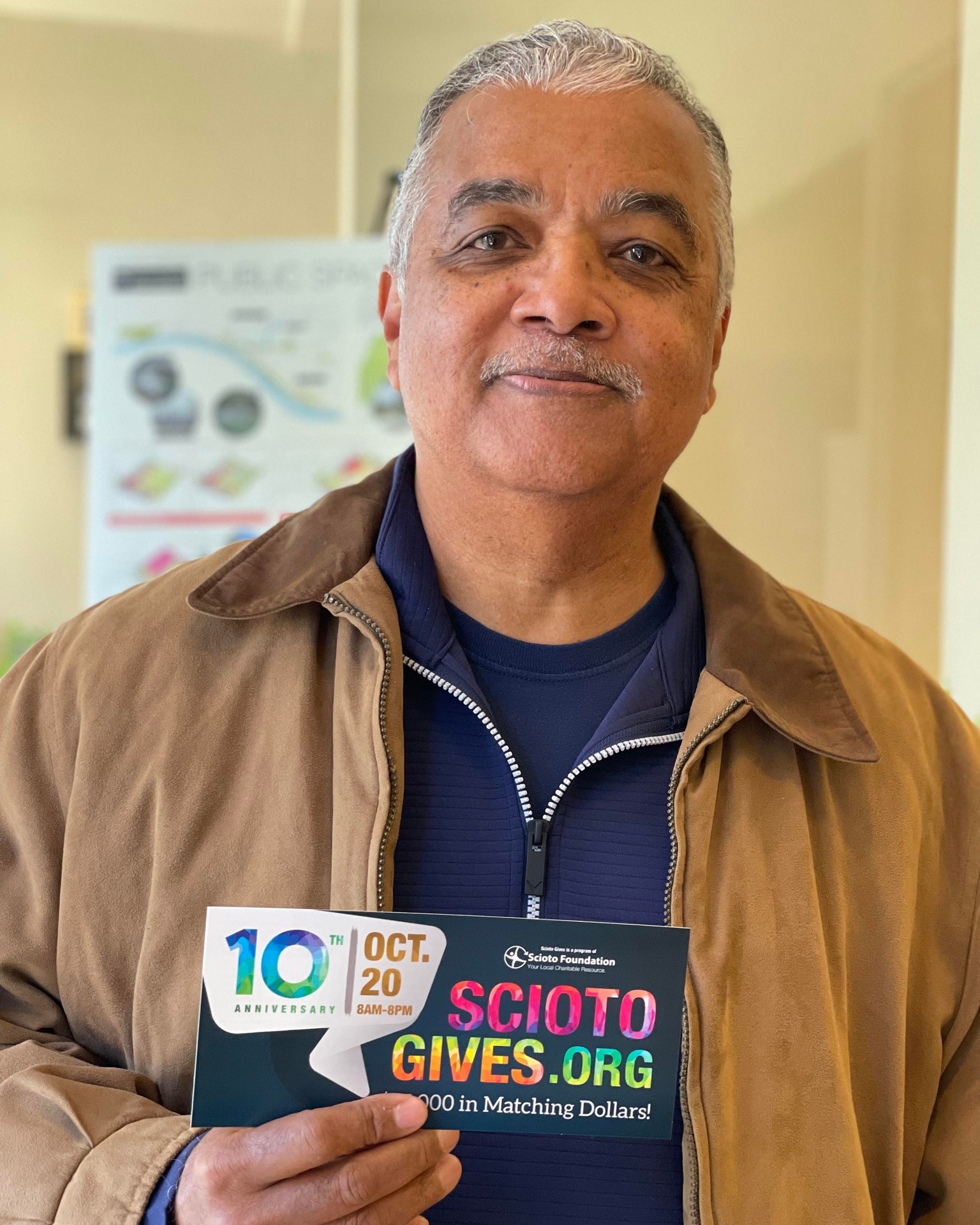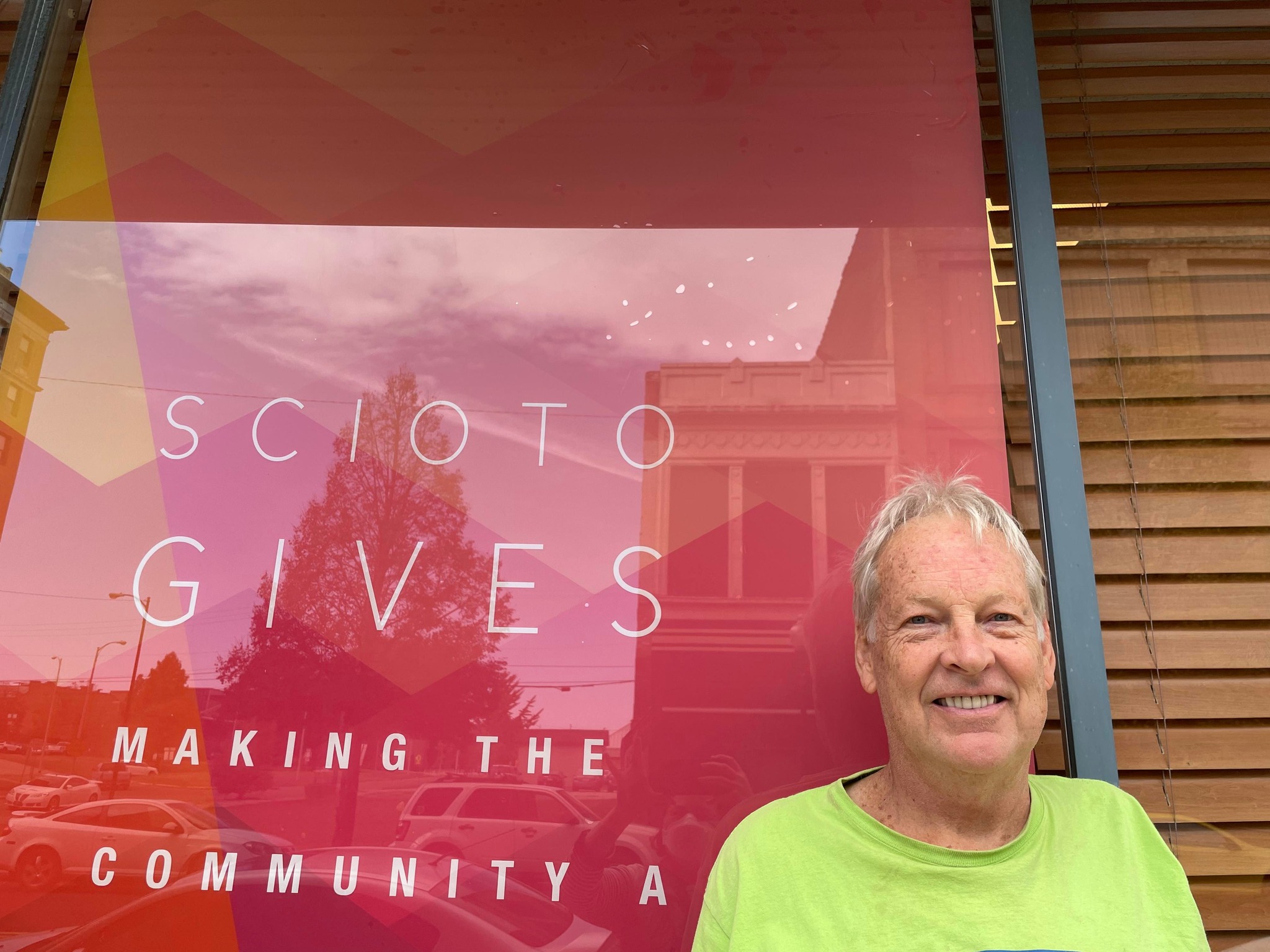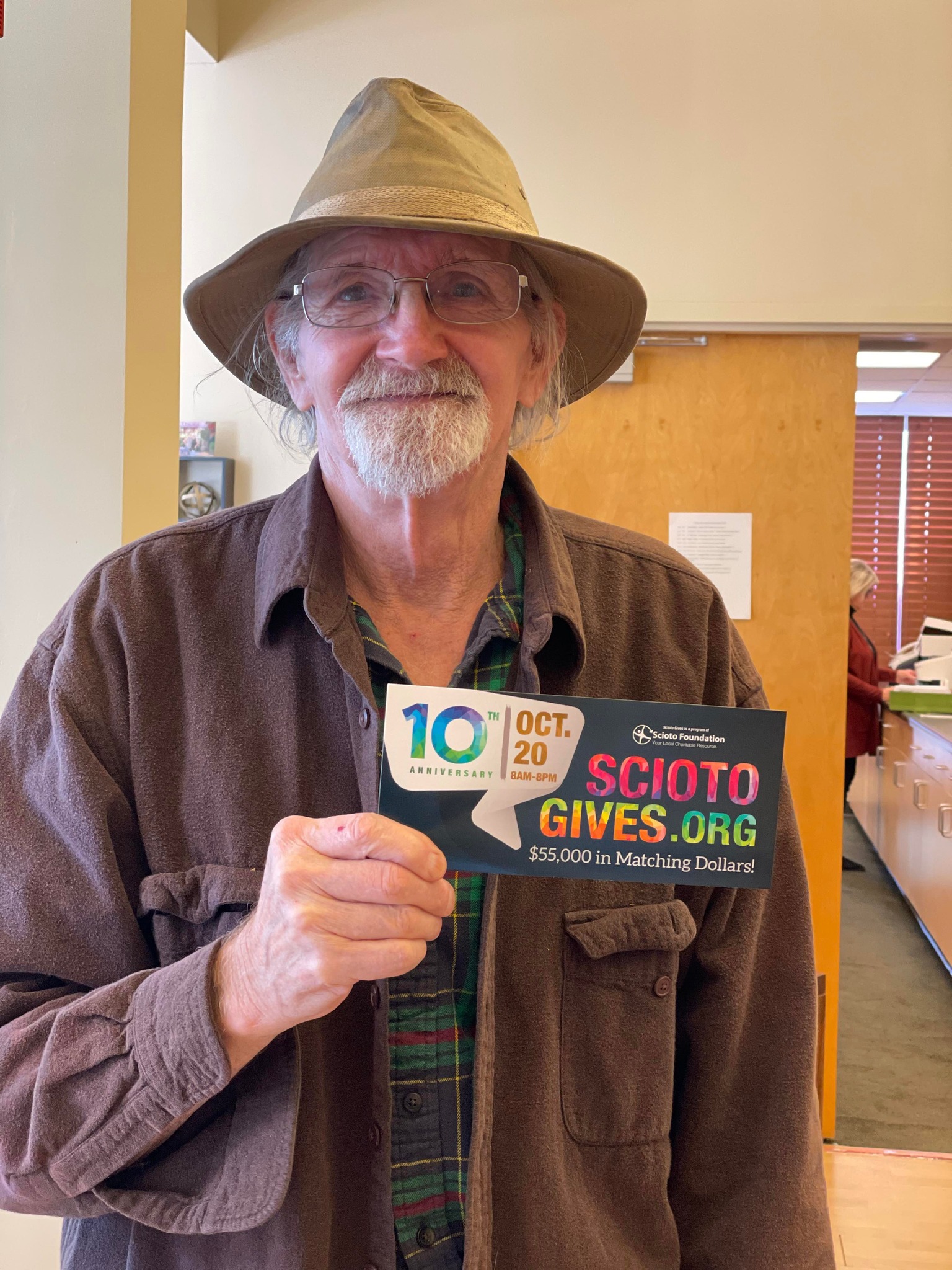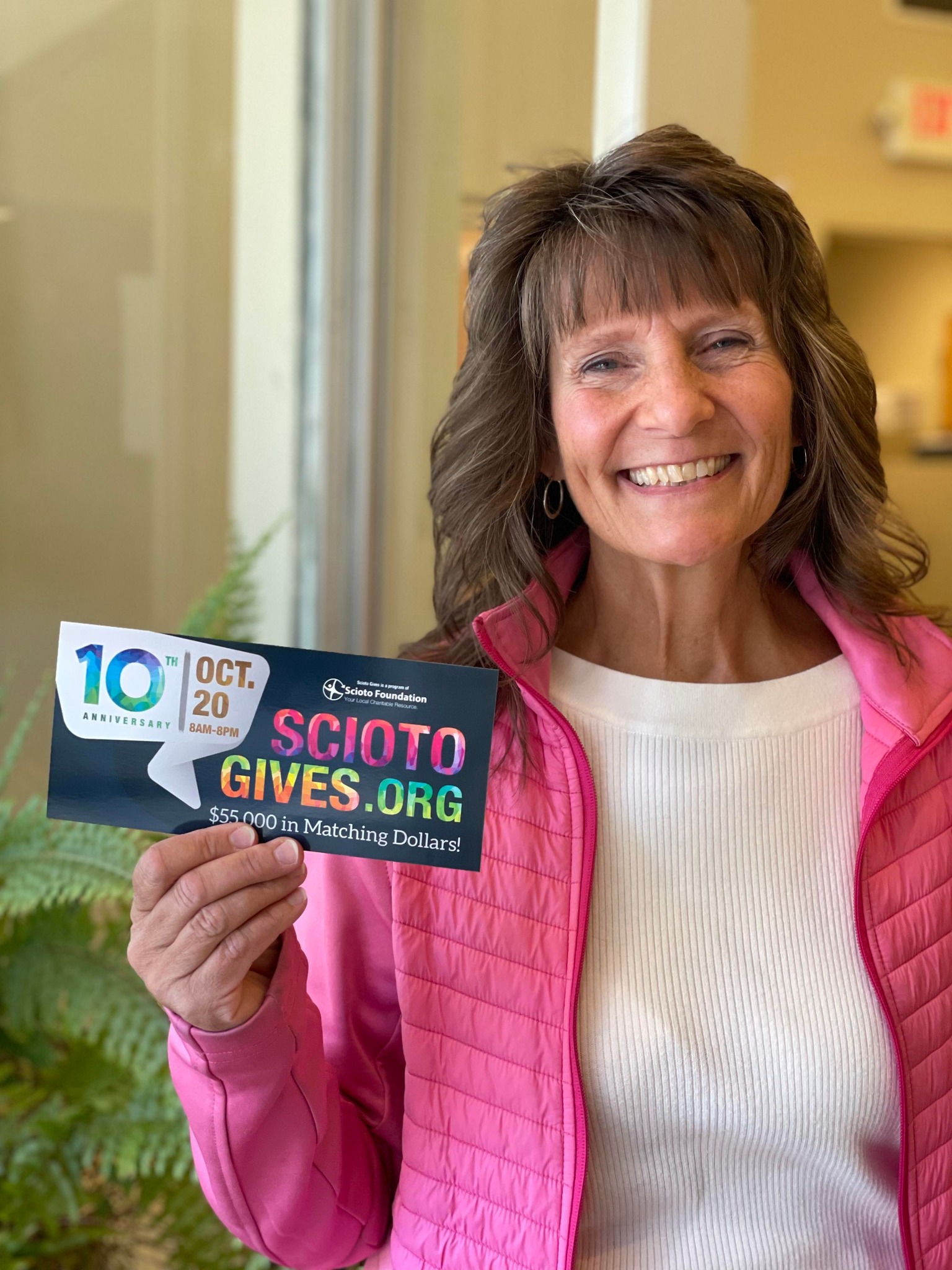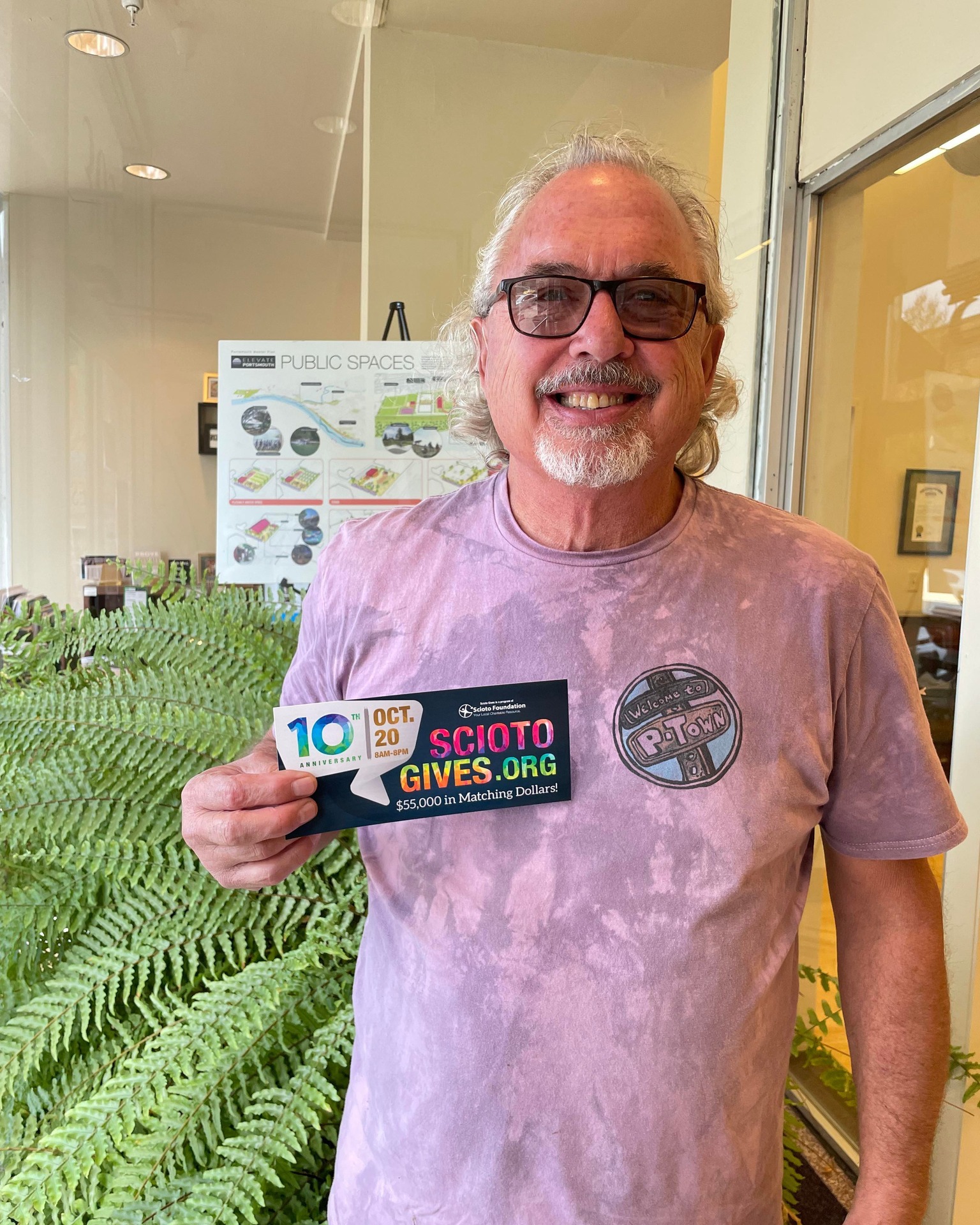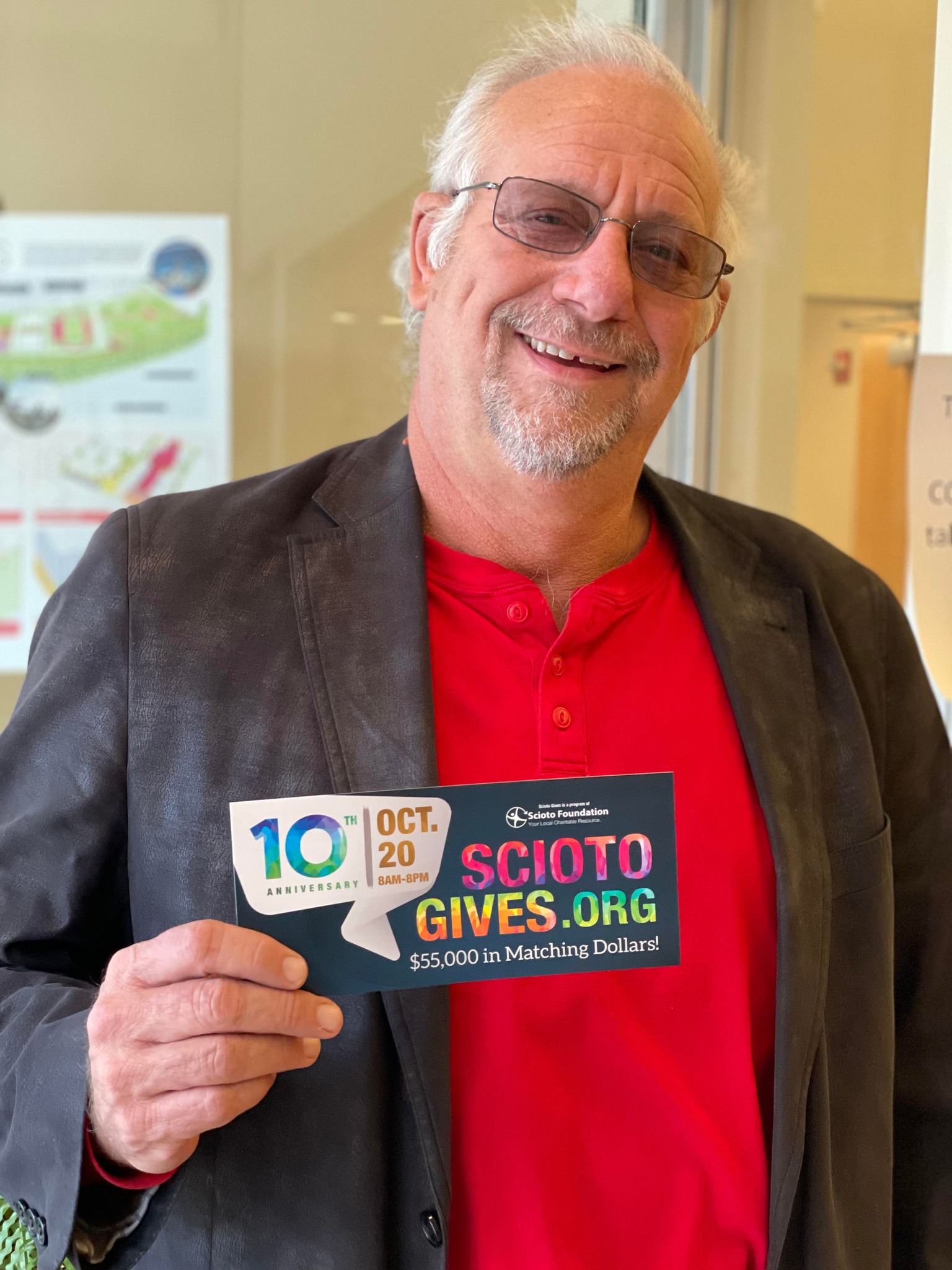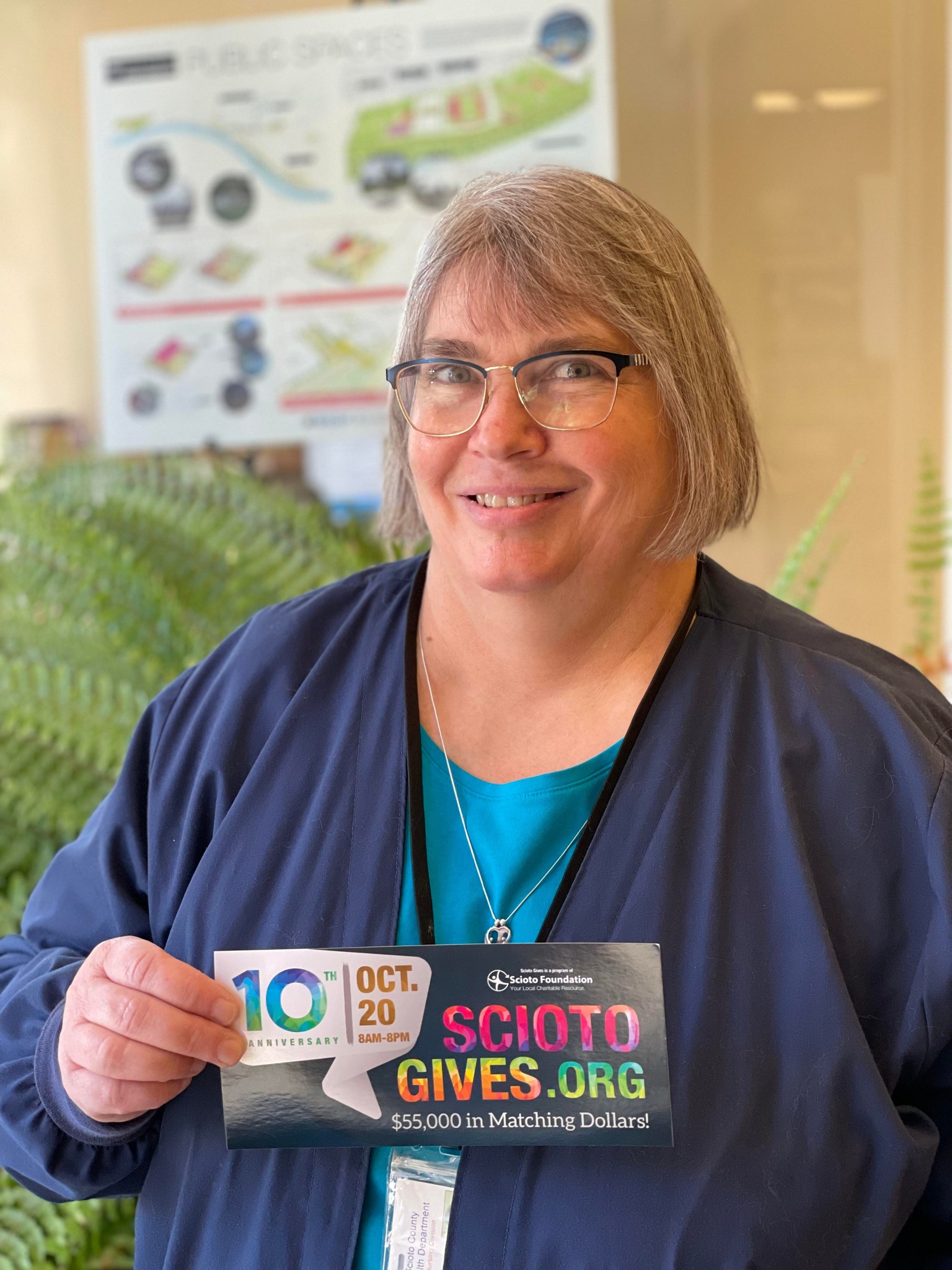 What an exciting day for giving!
On October 19, 2023, the Scioto Foundation will sponsor Scioto Gives a one-day on-line matching gift program benefiting local participating nonprofit organizations in Scioto County, Ohio. The benefits of this one day of giving are many.
Assists local Nonprofits Organizations (NPOs) with an annual endowment fund drive
Establishes a new partnership with local NPOs
Encourages other NPOs to establish endowment funds
Helps smaller grass-roots NPOs to accept on-line gifts
Teaches the community that on-line giving is easy, thereby creating expanded ways of giving to the Foundation
Encourages donor gifting because of matching dollars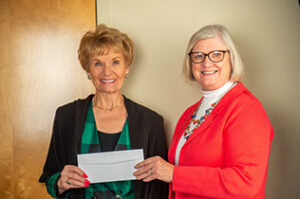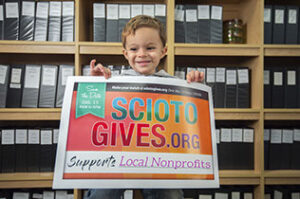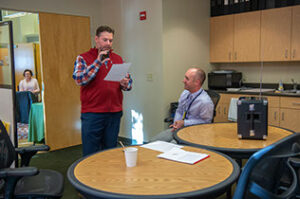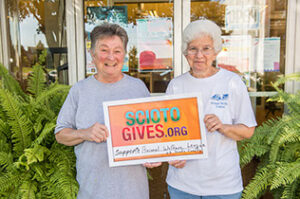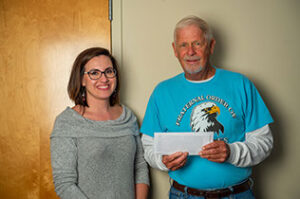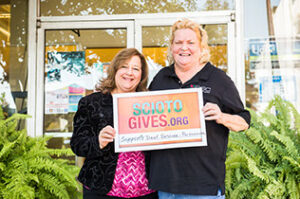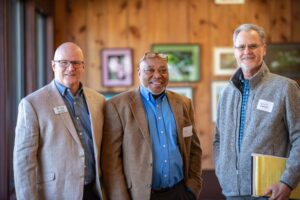 Last week, the Scioto Foundation team hosted its annual Scioto Gives Retreat. At the retreat, local nonprofits who ...
Read More

→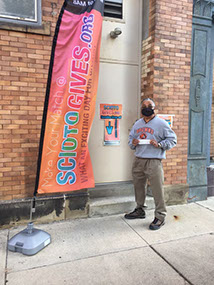 Portsmouth Daily Times NOVEMBER 9, 2020 BY KIMBERLY JENKINS
Read More

→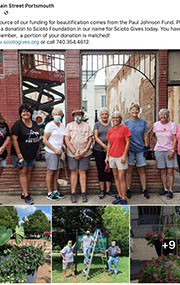 Scioto Foundation Facebook Post OCTOBER 16, 2020
Read More

→
Mission: The Scioto County Historical Society's general purpose is the promotion and appreciation of historical studies pertaining to Scioto County, Ohio, by collection, restoration and preservation ...
View More

→