Mission:
The Portsmouth Wind Symphony (PWS) (founded as the Portsmouth Community Orchestra and later becoming the Portsmouth Symphony Orchestra) entered into its first season in 1993 to provide Portsmouth and surrounding communities with the finest in live classical and light classical musical performances. The PWS's mission remains the same today - to present diverse and accessible programs by utilizing local musicians from area high schools, Shawnee State University and adults from the southern Ohio region.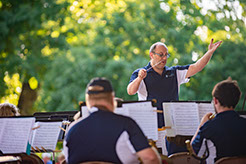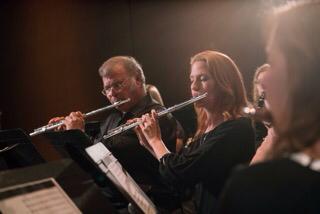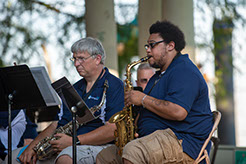 Programs and Services:
The Portsmouth Wind Symphony continues to make live symphonic performances a real arts opportunity for our underserved Appalachian audiences. The PWS also offers local talent, especially younger talent, opportunities to perform for live audiences. Without the PWS, residents would have to travel an excess of 50 miles to attend a program of classical and contemporary music performed by a live orchestra. For the past four years, the PWS has endeavored to incorporate increased pops programming into the series to reach a broader audience. This has been successful and we plan to build upon this in the future to ensure robust attendance at PWS concerts.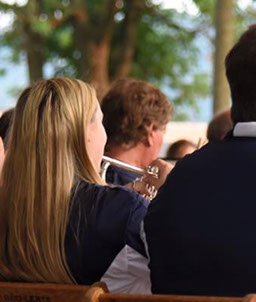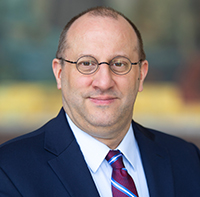 Did you know?
riginally conceived as the Portsmouth Community Orchestra in 1993 playing popular crowd favorites, the PWS's overall mission is to present diverse and accessible programs that would minimize some of the traditional barriers to participation in the arts. Our primary objective has always been to nurture artistic appreciation, particularly for classical music, in a community that is geographically isolated, economically disadvantaged, and culturally undeserved.
The PWS Board has worked to build the orchestra into an important part of the cultural fabric of our community. The Board sees the potential to continue to pursue coordinated efforts with other local arts organizations to build support and patronage of the arts in Scioto County.
In the past the PWS drew heavily from the community of musicians in the area to form the orchestra, which has given it a unique local character. While many have not been professional musicians, they have been dedicated to sharing their love of music with the audience. Musical selections have been made in consideration of the ability of the orchestra players and the tastes and interests of the audience. Performances now are directed by Conductor & Music Director, John Christian. The PWS strives to educate our audience about the music and composers and to bring the audience along with us on our musical journey.
Contact Info for Portsmouth Wind Symphony:
Trent Williams, President/Treasurer
E-Mail: portsmouthwindsymphony@outlook.com
Phone: (740) 285-3270
Address: Portsmouth Wind Symphony, PO Box 277, Portsmouth, OH 45662
Website: https://www.portsmouthwindsymphony.com/
Facebook: https://www.facebook.com/PWSportsmouth