Mission:
To coordinate and develop resources to meet the needs of the people of Scioto County.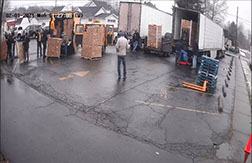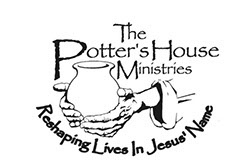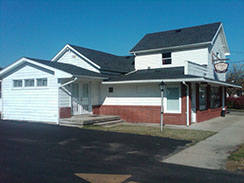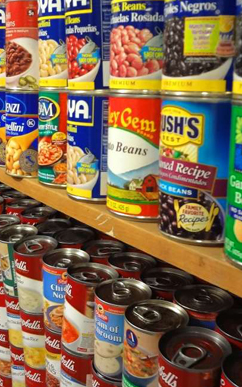 Programs and Services:
Food Pantry
Year Round VITA tax preparation and assistance site
Distributes Senior Boxes of Food
VISTA
Summer Feeding site for Children
Assistance to foster Families
Community Garden
Summer Rural feeding
Provides Health Screening several times per year
Dollar Energy Fund application site
Host site for ODJFS for OWF workers
OSHIIP site to assist people with insurance
Mature Service employment site
Did you know?
Potters House Ministries assists over 900 families a month.
Contact Info for Potter's House Ministries:
Erika Stepp
E-Mail: erika@phmscon.org
Phone: (740) 776-4004
Address: 5409 Winchester Ave. Sciotoville, OH 45662
Facebook: https://www.facebook.com/SciotoPHM