Mission:
To protect and preserve the rich history of the Scioto County area.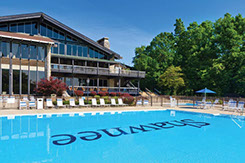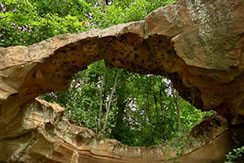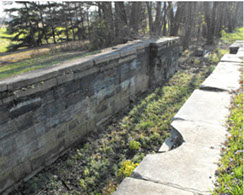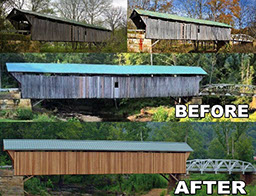 About:
The Scenic Scioto Heritage Trail offers those who travel its over 84-miles a journey through the lush foothills of the Appalachian Mountains and through an area rich in history, full of river lore and native American influences. Beginning at the Scioto County Welcome Center located at 342 Second Street in the historic Boneyfiddle District in downtown Portsmouth, the Scenic Scioto Heritage Trail ties into the Ohio River Scenic Byway near the Portsmouth Floodwall Murals.
Heading west, it then follows the Ohio River and turns north into Shawnee State Forest, which is the largest of Ohio' 20 state forests.
Travelers along the way will discover ancient Indian mounds, remnants of the Ohio and Erie Canal, lush forest land and the boyhood homes of two of Ohio's famous people: American legend Roy Rogers and Major League Baseball executive Branch Rickey.
The area is rich in Native American history and there are numerous points of interest and historic landmarks along the way.
The Scenic Scioto Heritage Trail travels from the low lands along the Ohio and Scioto River Valleys to the highest elevations in Scioto County and provides scenic views over the valleys below.
Contact Info for ARC,CAR:
Marsha Phillips
E-Mail: mohawk73@outlook.com
Phone: (740) 357-2070
Address: Scenic Scioto Heritage Trail
P.O. Box 536, Portsmouth, Ohio 45662
Facebook: https://www.facebook.com/pg/SciotoHeritageTrail
Website: http://www.sciotoheritagetrail.com