Scioto 365 is a new, dynamic community leadership initiative of the Scioto Foundation. At the heart of Scioto 365 is impact grant-making focused upon creating and sustaining vibrant, healthy, and safe neighborhoods (community and economic development). With support from the staff of the Scioto Foundation, community leaders develop annual grant parameters, give donations, and determine which nonprofit grants to award! Scioto 365 gives donors a voice they might not typically have: the power to leverage funds to make a collective impact upon our community.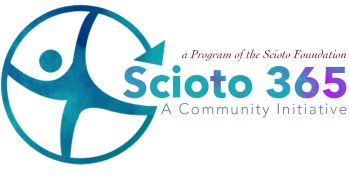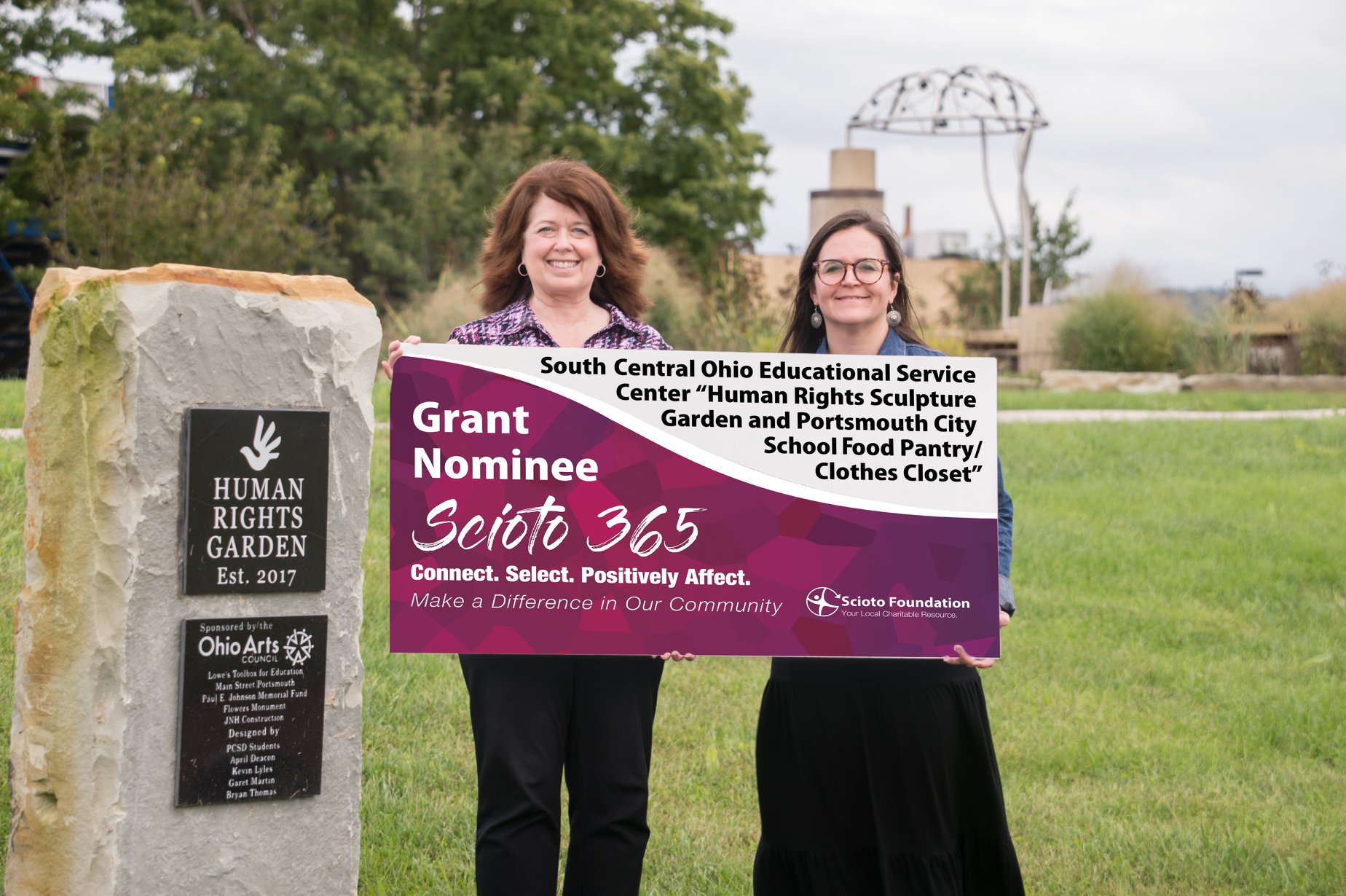 Become a member by making an annual contribution of basically a dollar a day, to make your community a better place. With a one-time gift of $3,650.00, you can become a lifetime member. You may even decide to take on a leadership role. The Scioto Foundation will award 50% of the dollars raised each year. The other 50% will be placed into the Scioto 365 Endowment Fund for future awards!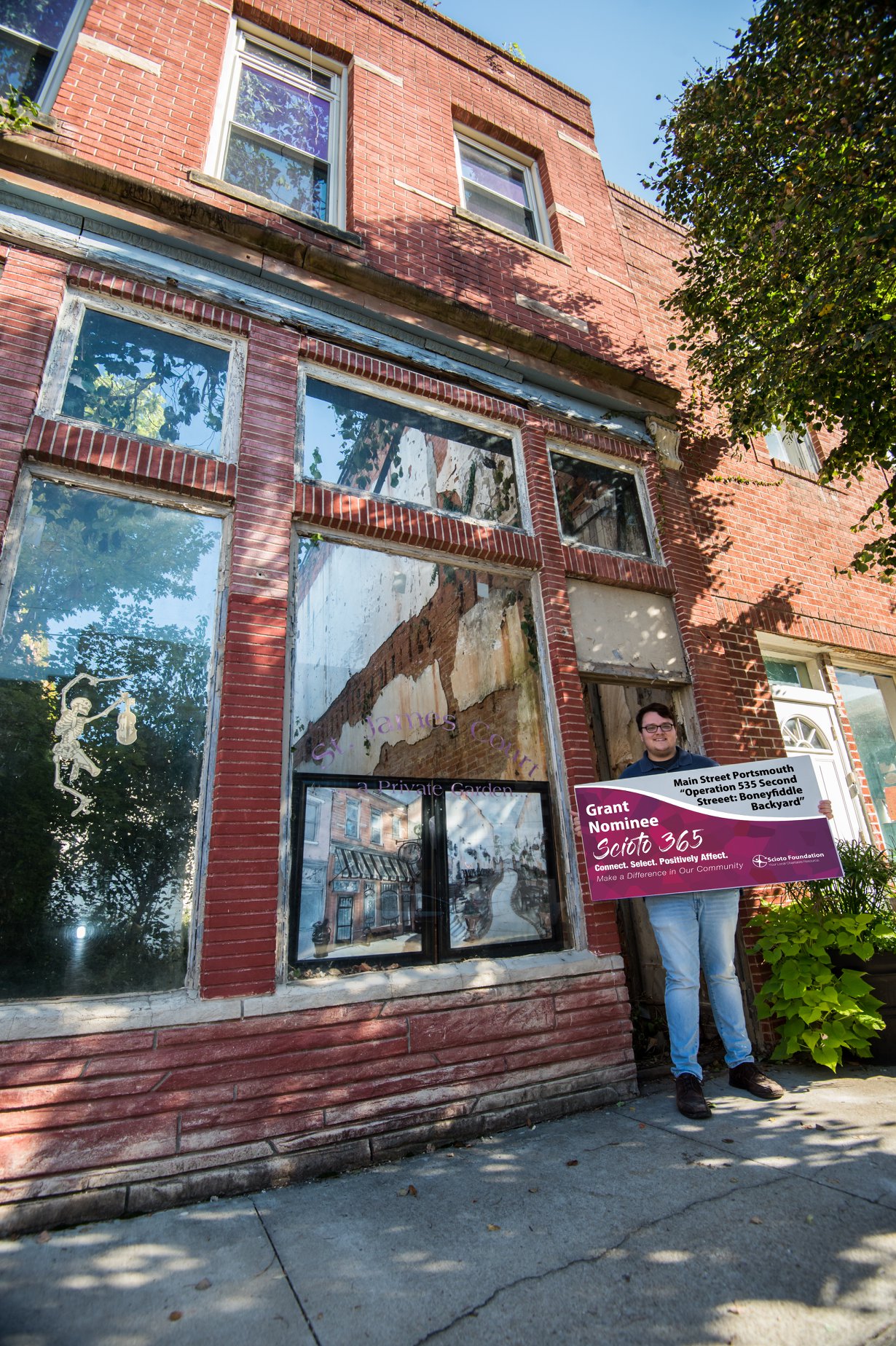 Learn about our community. The Scioto Foundation will ask local non-profit organizations, schools or emerging community groups to chat with Scioto 365 members about current community needs and possible solutions.
Suggest themes or areas in which you believe community nonprofit grants are most needed to address local problems. Then, attend our annual meeting to learn which theme or area is selected to receive community grants.
Choose grants that you feel will make a difference in our community. The Scioto Foundation will send e-mails to all Scioto 365 members with pertinent grant application information.  You choose the grant or grants that make the biggest community impact.
Celebrate successes by attending our annual reception in November.
2023 Theme "Strong Families Make Strong Communities"
Eligible grants for 2023 include refreshing, beautifying and/or expanding the use of public spaces such as gardens, parks, playground,  bikes paths, recreation areas, theaters, museums, and green spaces. Projects should find ways to connect people with neighborhoods. Potential gran applications could include but are not limited to:
Community clean-up days
Family arts programs
Creating public art
Planting flowers, trees, or shrubs
Expanding or updating a park or garden to be inclusive for all
Creating a bike and or walking paths that are family-oriented
Updating a play space to be more visually appealing an sustainable
March/April
Scioto Foundation announces the RFP during our annual meeting
May 1
Grant applications are made available
September 30
Deadline to receive applications
September 30
Donor drive ends for the current year grant cycle. Gifts made after this date are credited to the following year.
October 1
Donors receive ballots with grant summaries to vote for awards, discuss possible case points or themes for the next year and vote for possible new leadership committee.
By November 15
Reception is held to announce grants
December TBA
Leadership committee meets to develop case point for next RFP