Mission:
The Gifted Services Department of the SCOESC has a goal of enriching the educational experiences of students in its members districts (Scioto County, Oak Hill Union, and Manchester), creating unique environments that enable these students to excel in their future educational aspirations. These experiences take the form of academic, artistic, and musical events throughout the year and are made possible by the SCOESC's collaboration with community leaders, businesses, and organizations.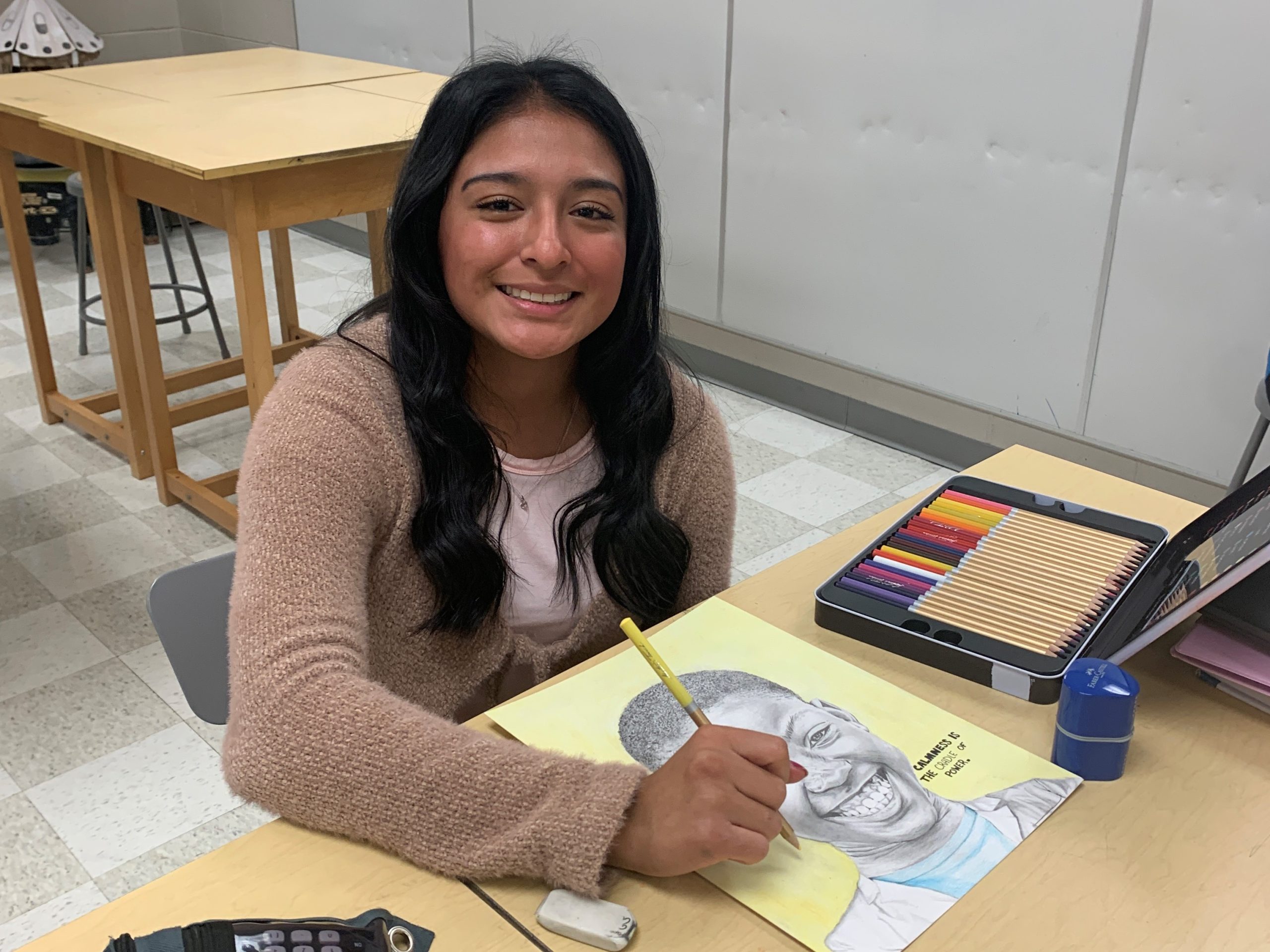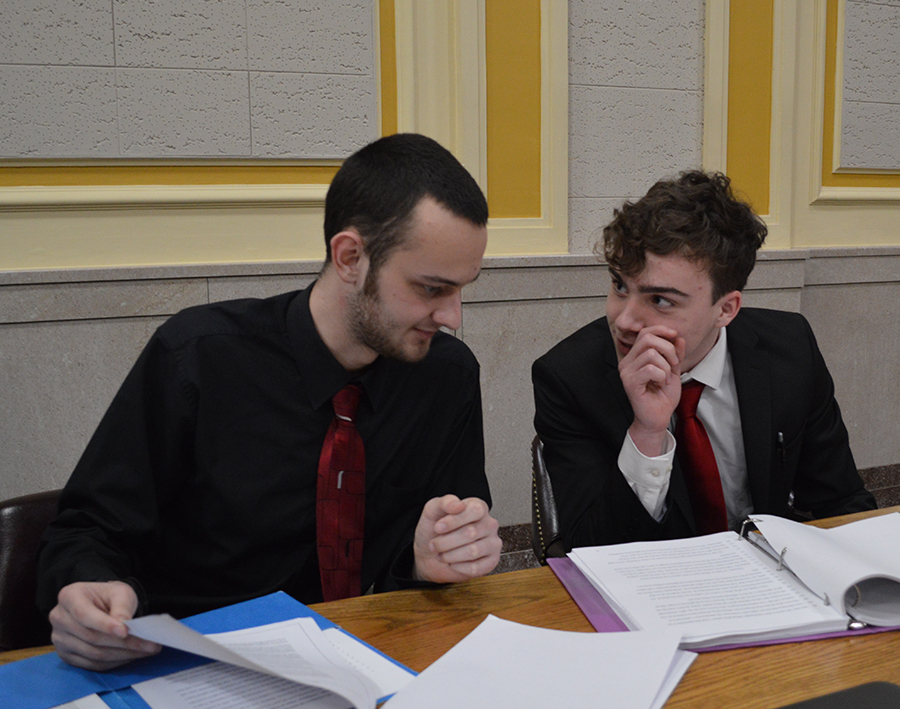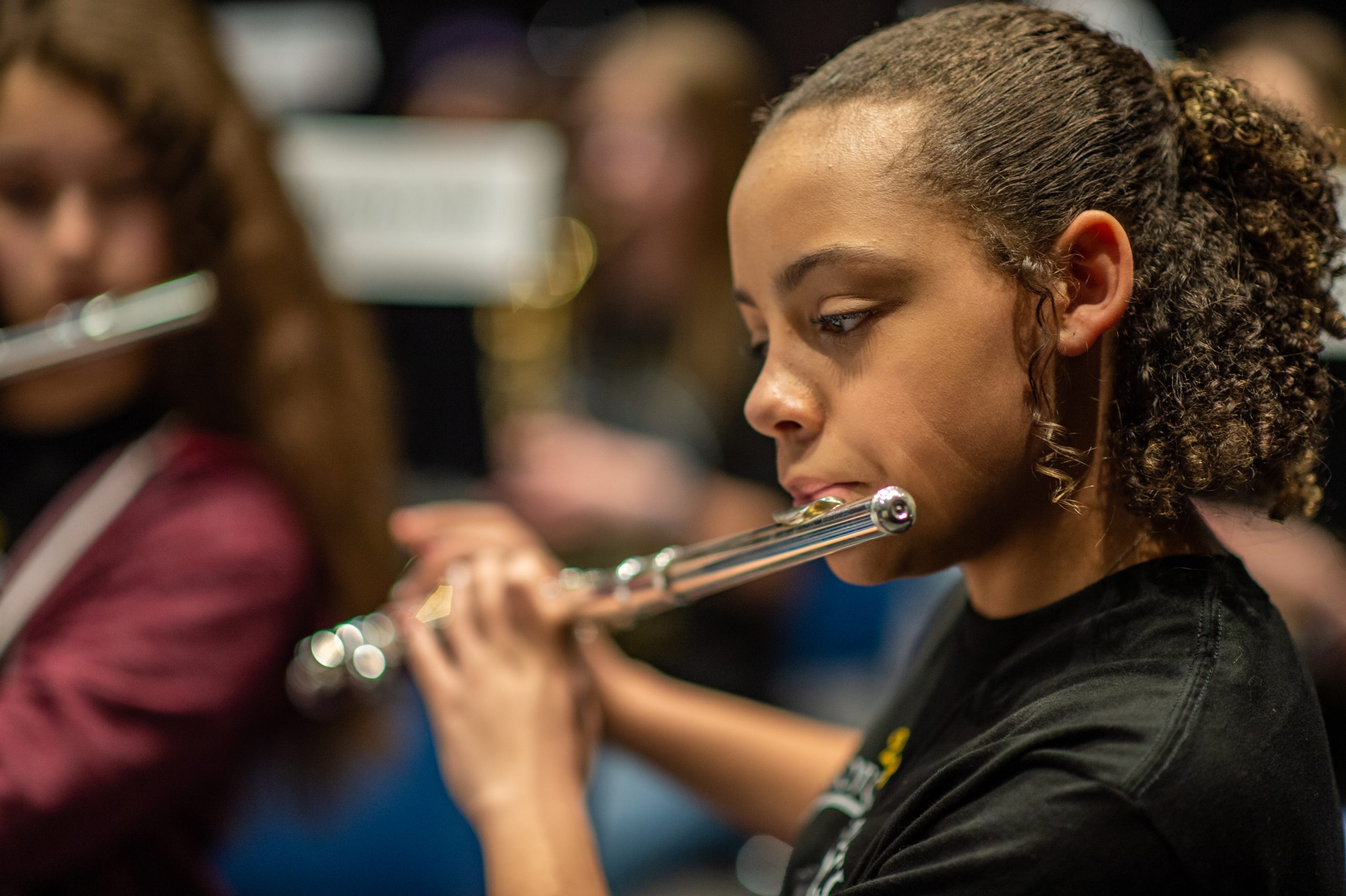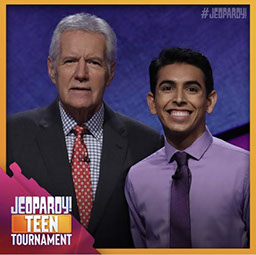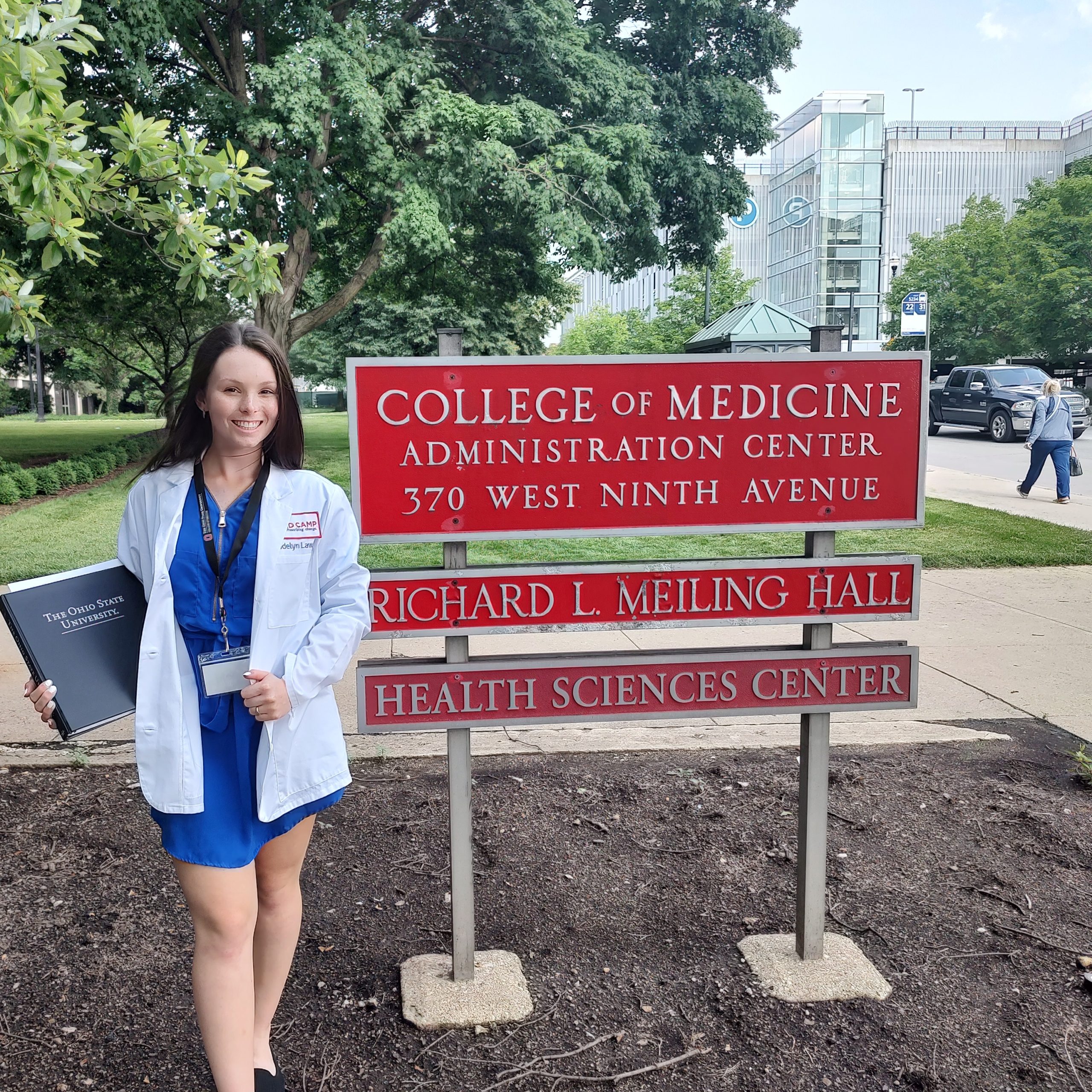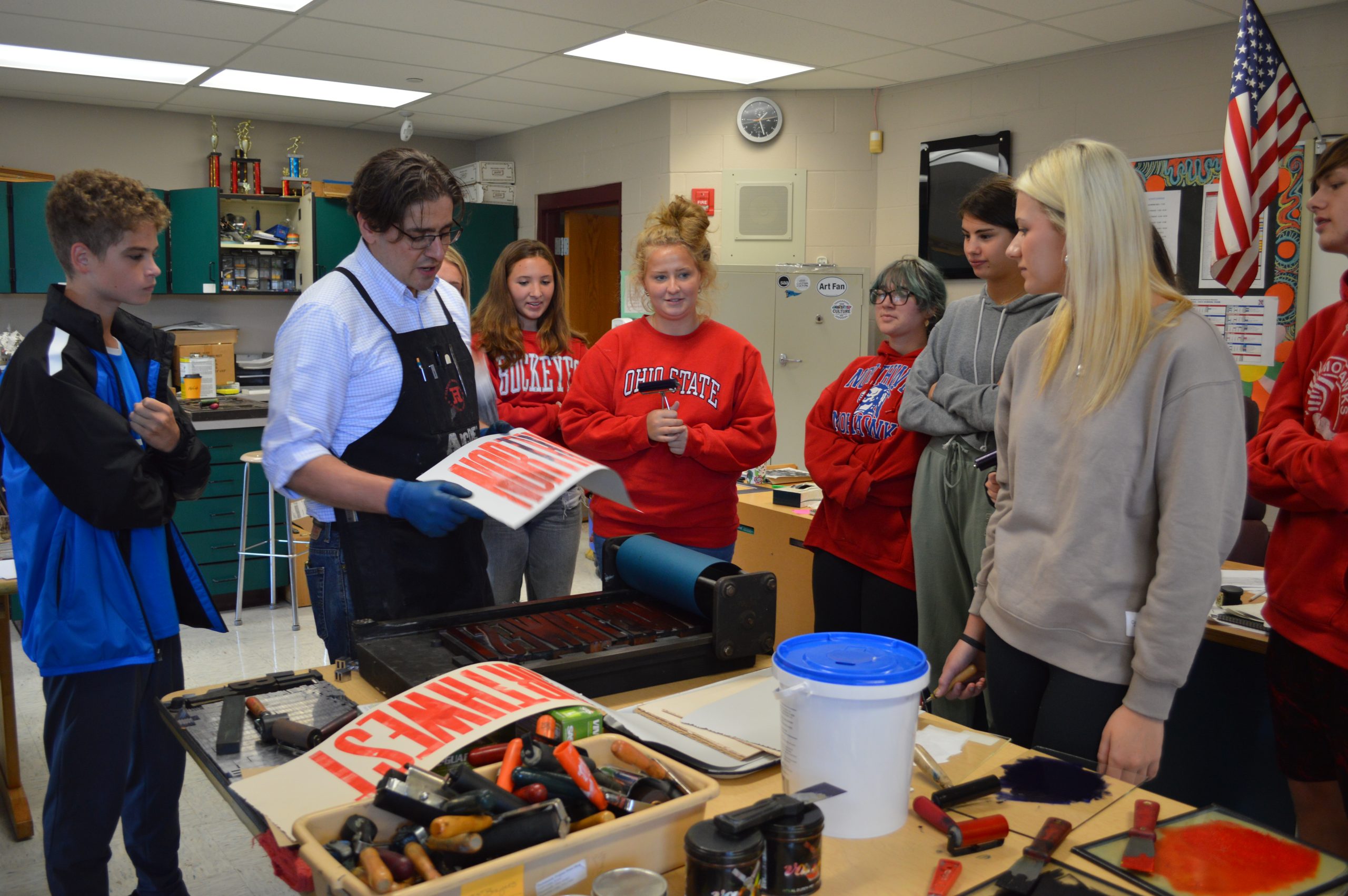 Programs and Services:
Artist-in-Residence Program
District Mock Trial
HS Academic Competitions
Miami Summer Scholars Program
Middle School & Jr. High Quiz Bowl
Scioto County Honors Music Festival
Scioto County Spelling Bee
Summer Enrichment Scholarships
Visiting Artist Workshops
Visual Arts Exhibitions
Youth MAX Leadership Training
Partnering with the Portsmouth Rotary Club, Scioto County Library, and Shawnee State University to offer the "Books Build Bridges" Literacy Program
Did You Know?
ESCs were established to replace County Boards of Education in order to provide educational services to multiple school districts.
The SCOESC doesn't just provide services for middle school and high school students; they also provide services to newborns and adults!
The SCOESC's Gifted Services Department serves students in 14 different school districts, including a few outside of Scioto County!
In 2014, the SCOESC received the Ohio Art Education Association's "Distinguished Organization for Art Education" Award.
In 2019, a student who benefited from countless SCOESC activities was a contestant in the Jeopardy! Teen Tournament!
Contact Info for SCOESC Gifted Center:
Sharee Price, Gifted Services Coordinator
E-Mail: sprice@scoesc.org
Phone: (740) 354-0229
Facebook: facebook.com/southcentralohioESC
Website: www.scoesc.org
Address: 522 Glenwood Avenue, New Boston, OH 45662