Mission:
To provide shelter for abandoned, unwanted and often abused companion dogs and cats, provide an affordable spay/neuter program for dogs and cats of low-income families and teach humane principals for the prevention of cruelty to animals.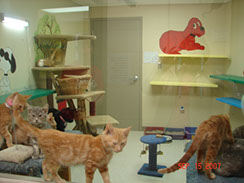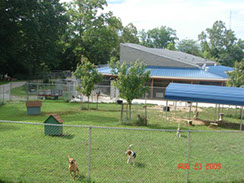 Programs and Services:
Sierra's Haven is a group of volunteers working together to find safe, loving homes for adoptable pets. In its brief existence, Sierra's Haven has made a difference in the lives of hundreds of animals. Whether they are strays or animals needing medical attention, Sierra's Haven treats, spays or neuters and finds them wonderful homes.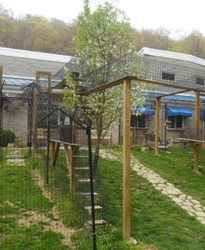 Did you know?
Sierra's Haven has saved over 5,200 lives, found new homes for 3,759 abandoned animals and have taken in more than 5,600 strays and those in need of medical attention since its 2006 inception.
Contact Info for Sierras Haven for New and Used Pets:
E-Mail: sierrashaven@hotmail.com
Phone: (740)353-5100
Facebook: visit
Website: visit
Address: 80 Easter Drive, Portsmouth, OH 45662