Mission:
To support the Friends of Scioto County Developmental Disabilities in their mission to build meaningful lives.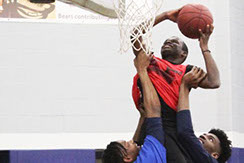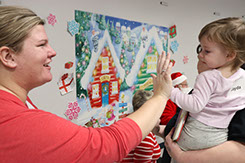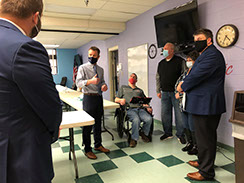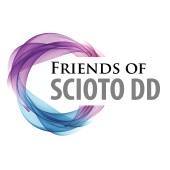 Programs and Services:
Helps individuals with developmental disabilities live life to the fullest through various programs and services of support.
Provides services at no cost to eligible individuals and families.
Seeks volunteers to help provide services for FSCDD.
Contact Info for ARC,CAR:
Matt Purcell,
E-Mail: FriendsofSciotoDD@gmail.com
Phone: (740)354-3803
Facebook: visit
Address: 2619 Gallia St. Portsmouth, OH 45662