Mission:
Operation Safety Net, the Scioto County Homeless Shelter, a caring family-oriented facility which recognizes the need for a safe, yet motivational and inspirational environment, aims to ensure the highest quality short-term stay during a family or individual's transitional period. We seek to aggressively provide services designed to successfully move persons from emergency shelter to permanent housing.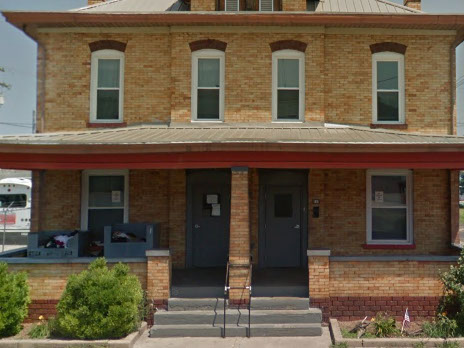 Programs and Services:
Provides emergency shelter in a clean, well-run facility.
Assists clients in securing decent affordable housing.
Offers budget management classes, case management and coordination, goal setting, service referrals, permanent housing placement, nutrition education, daily living skills, time and stress management, parenting skills and substance abuse referrals.
Provides mental health referrals through on-site evaluations and assessments.
Gives direct assistance to clients needing deposit and rental aid in maintaining to obtaining.
Offers job seeking skills and resume writing classes.
Operates a food pantry.
Contact Info for Scioto County Homeless Shelter:
Maureen Cadogan
Phone: (740)353-4085
Address: 615 8th Street, Portsmouth, OH 45662