Mission:
To enhance the self-esteem, self-image, and confidence of our youth through effective communication and goal-setting skills in individual and group sessions as well as exposure to educational and cultural events. The end result (our objective) is behavior modification with increased value, and increased career possibilities" .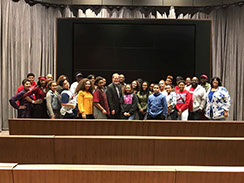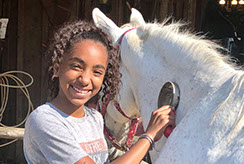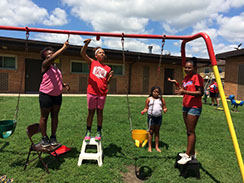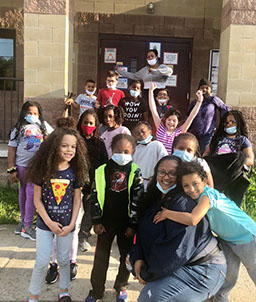 Programs and Services:
 One-on-one sessions and group monthly seminars
Career counseling
Community dance team/community service
College tours
Tutor opportunities
Mentor opportunities
TOFM /SSU mentorship program
Shawnee State special events
Educational/performing arts events
Weekly Beginning Conversational Spanish
Annual Time Out for Me Youth Educational Retreat at Shawnee Lodge and Conference Center
Hosts Annual "From Fear to Confidence" Horse Camp view flier
Contact Info for Time Out For Me, Inc.
Marcia Harris, Director
E-Mail: mharris38507@yahoo.com
Phone: (740)353-8056
Address: 2245 Cleveland Ave, Portsmouth, OH 45662
Facebook: visit