Mission:
Our mission to provide the youth of southern Ohio and safe and secure environment to participate in numerous activities. Through these activities the kids can develop the qualities and characteristics that will make them successful as they grow.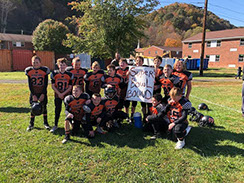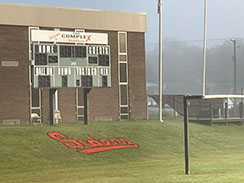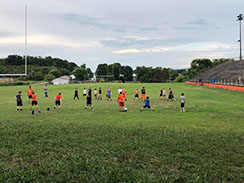 About:
Our intention is to use the West Portsmouth Youth Sports Complex for any activity that benefits our youth and our community. To be successful, we need the support of our community. We hope you'll join us in our efforts.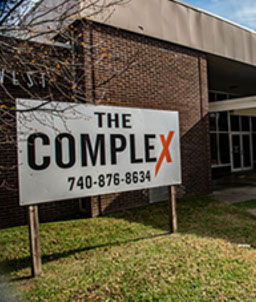 Programs and Services:
The non-profit organization was established with the intention of providing our local youth with a sports facility that would be available all year long.
Contact Info for West Portsmouth Youth Sports Complex:
E-Mail: thewestcomplex@yahoo.com
Address:  1420 13th Street, West Portsmouth, Ohio 45663
Phone: (740) 876-8634
Website: www.thewestcomplex.org