Mission:
To lead, coordinate, and support community-engaged programs and initiatives focused on art, culture, and advocacy.
We're leveraging core values and local support for creative place-making and cultural exchange projects that employ local creatives and transform underserved areas into places of impact and opportunity.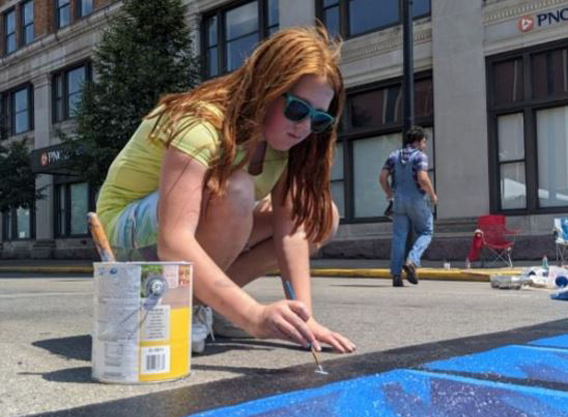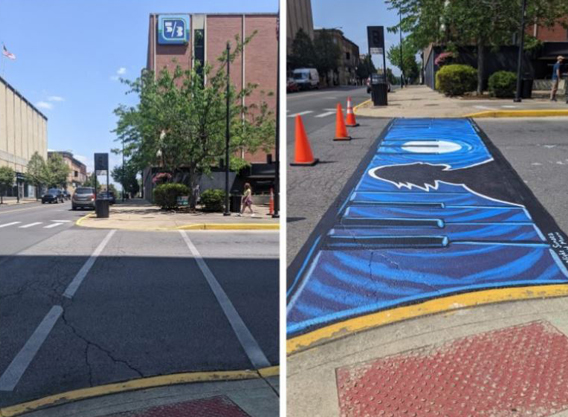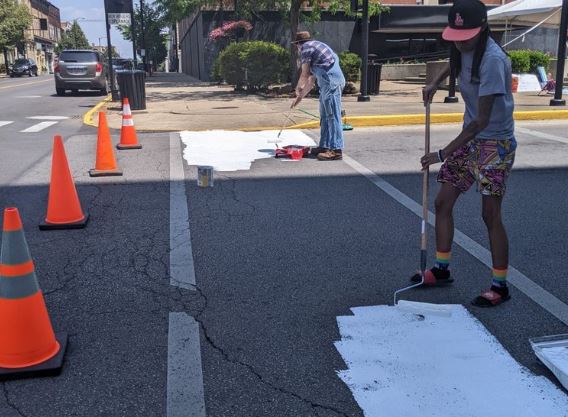 Programs and Services:
Take pART: Portsmouth's Art, Renewal, and Transformation
Multi-year initiative using visual arts to address unmet needs of the community, and to empower, educate, and enrich Appalachian lives.
Second Glance:
2-year public art initiative introducing collaborative public art in areas of impact and opportunity. The project includes street murals, crosswalk art, sidewalk art, storefront art and photography, public murals, and more- highlighting the rich culture and history of the Portsmouth community, as experienced by those who live and work here.