Mission:
To prepare young people to make ethical and moral choices over their lifetimes by instilling in them the values of the Scout Oath and the Scout Law.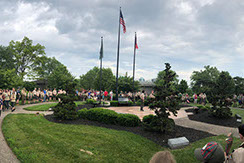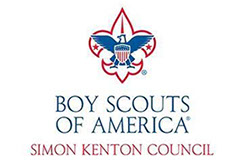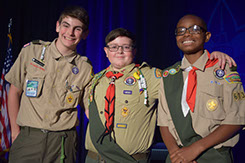 Programs and Services:
Cub Scouts: A wide range of opportunities for boys and girls ages 6-10 and their parents including den meetings, rank advancements, field trips, pinewood derby, day camp and annual community service projects.
Scouts BSA: For ages 11-18; each youth moves through programs at his or her own pace. First Class Scouts have mastered the outdoor, safety and citizenship skills at the core of scouting. Remaining ranks focus on the development of leadership, values and character.
Venturing: For ages 14-20. Small group activities correlate to six venturing themes: Citizenship, Leadership, Service, Social, Outdoor and Fitness.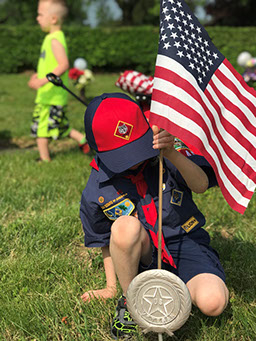 Did you know?
In 2010, the Boy Scouts of America served over 2.5 million Cub Scouts, Boy Scouts, Varsity Scouts, and Venturers in nearly 300 councils across all 50 states. Your support of Scouting will provide character development, citizenship training, and leadership skills for youth in Scioto and surrounding counties.
Contact Info for Boy Scouts of America, Simon Kenton Council:
E-Mail:
Phone: (740)354-2811
Website: www.skcscouts.org