Mission:
UCAN is a program of the Scioto Foundation that helps local students to plan, prepare and pay for college. It is a partnership of all twelve local schools, the Scioto County ESC, Shawnee State University, local businesses and donors.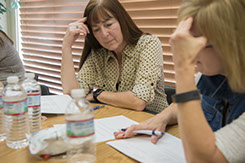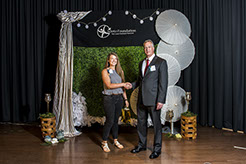 Programs and Services:
Scholarship assistance for local students
Support for Scioto County School Districts to offer rigorous high school classes such as Advanced Placement or AP
Established an online scholarship application
Hired a College Access Counselor to work one-on-one with local school districts and students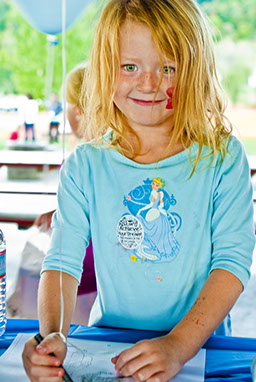 Did you know?
Over 3.2 million dollars has been endowed for scholarships
Over 955 students have received scholarships from UCAN endowments in the amount of $789,910. The average scholarship is $827
Over 5,500 people have accessed the UCAN scholarship database
All 12 Scioto County schools participate in UCAN, with 6 UCAN Neighbors schools: Jackson, Ironton Catholic, Manchester, South Point, Symmes Valley and Wellston.
Over 146 teachers have been certified to teach Advanced Placement courses in our high schools
162 mini-grants have been awarded in the amount of $157,763.75
Since the beginning of the UCAN program, close to 3,583 students have participated in one or more AP courses.
Contact Info for UCAN:
E-Mail: kim@thesciotofoundation.org
Phone: (740)354-4612
Address: 303 Chillicothe Street, Portsmouth, OH 45662
Website: visit