Mission:
Our mission is to improve the lives of our clients and our community. We work to heal their mind and body, to inspire and to provide excellent service in alcohol and drug addiction treatment, primary healthcare, recovery support, case management, behavioral health, vocational development and to be a resource to all members of the community for outreach, prevention, education and advocacy."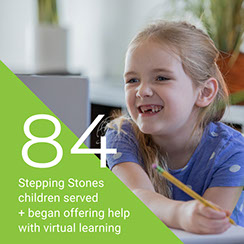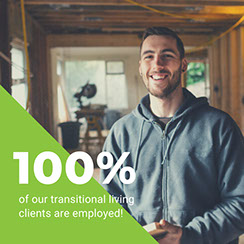 Programs and Services:
Withdrawal Management
Residential Substance Use and Mental Health Treatment
Partial Hospitalization Programs
Transitional Living
Community Outpatient
Health and Wellness Services
Specialized Programs for Pregnant Women and Women with Children
Vocational Training and Development
Youth Prevention Programming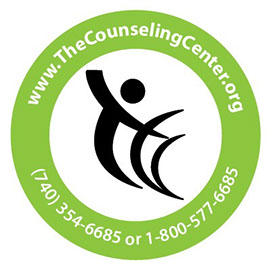 What can giving $10, or more, do?
Contribute to connecting youth with evidence-based Prevention curriculum in our local schools.
Purchase personal and hygiene items for individuals entering treatment.
Help cover the cost of vocational courses that are rebuilding our workforce.
Provide household items to new mothers and children in our Stepping Stones Program.
Pay for an individual's GED test expense.
Connect individuals with certified instructors from various health and wellness disciplines including Yoga and CrossFit.
You can help others! By giving $10 or more, you can help someone recover and rebuild their life. Give today. Thank you!
Contact Info for The Counseling Center:
Phone: (740)354-6685
Website: www.thecounselingcenter.org