Mission:
To improve our living environment through beautification.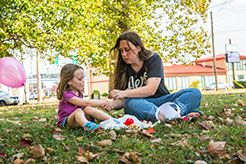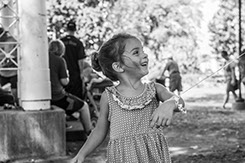 Programs and Services:
Maintaining Tracy Park for the use of concerts, community gatherings, fund raisers and weddings.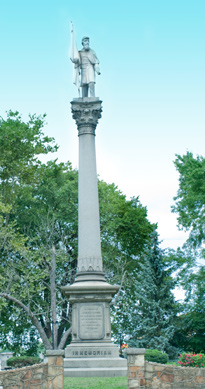 Did you know?
In 1853, Francis Campbell donated the land, now know as Tracy Park, to the city of Portsmouth. The gift was in memory of his attorney Samuel Miles Tracy. Samuel was a Scioto County prosecutor during the 1820's.
In 1895, the first concert was held in a wooden bandstand. A shelter house now stands in its place.
Erected Dec. 7, 1878 at the cost of $7,500, the Soldier's Monument commemorates local veterans who died during the Civil War. This project was made possible by Women of the Soldiers Relief Society.
A statue of Sgt. John Barns adorns the monument. He was one of the first Scioto County soldiers to die in the civil war.
Various species of trees can be found on the property including oak, maple, ash, entalpa, poplar, willow and maiden hair. Click here to view a map.
Contact Info for Portsmouth Area Beautification Society
Cecilia Morris
E-Mail: cmvmorris@hotmail.com
Address: 9th & Gay Street, Portsmouth, OH 45662