Mission:
To integrate the arts into the lives of children and families and to encourage the appreciation of the arts and cultural heritage of the region.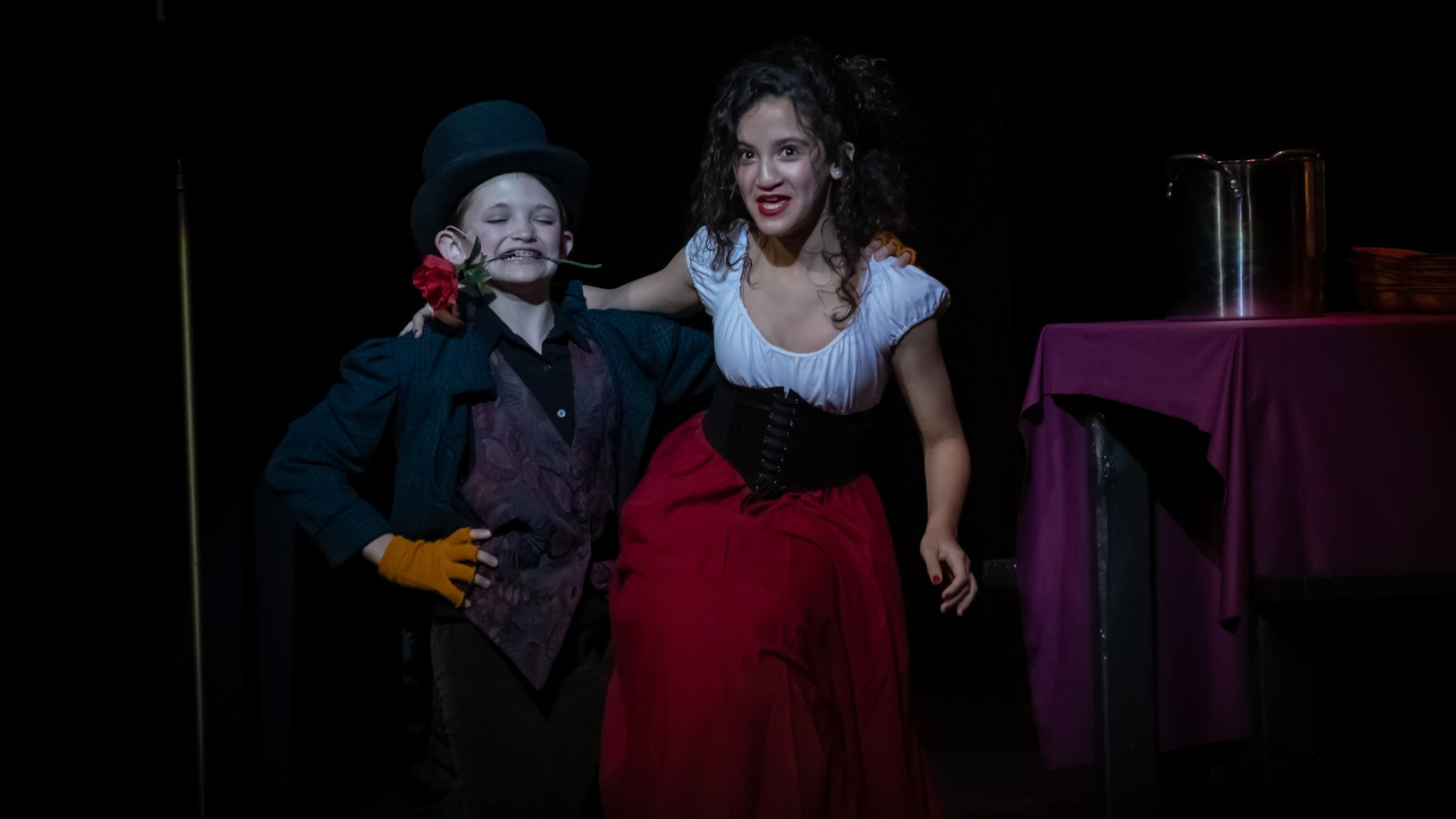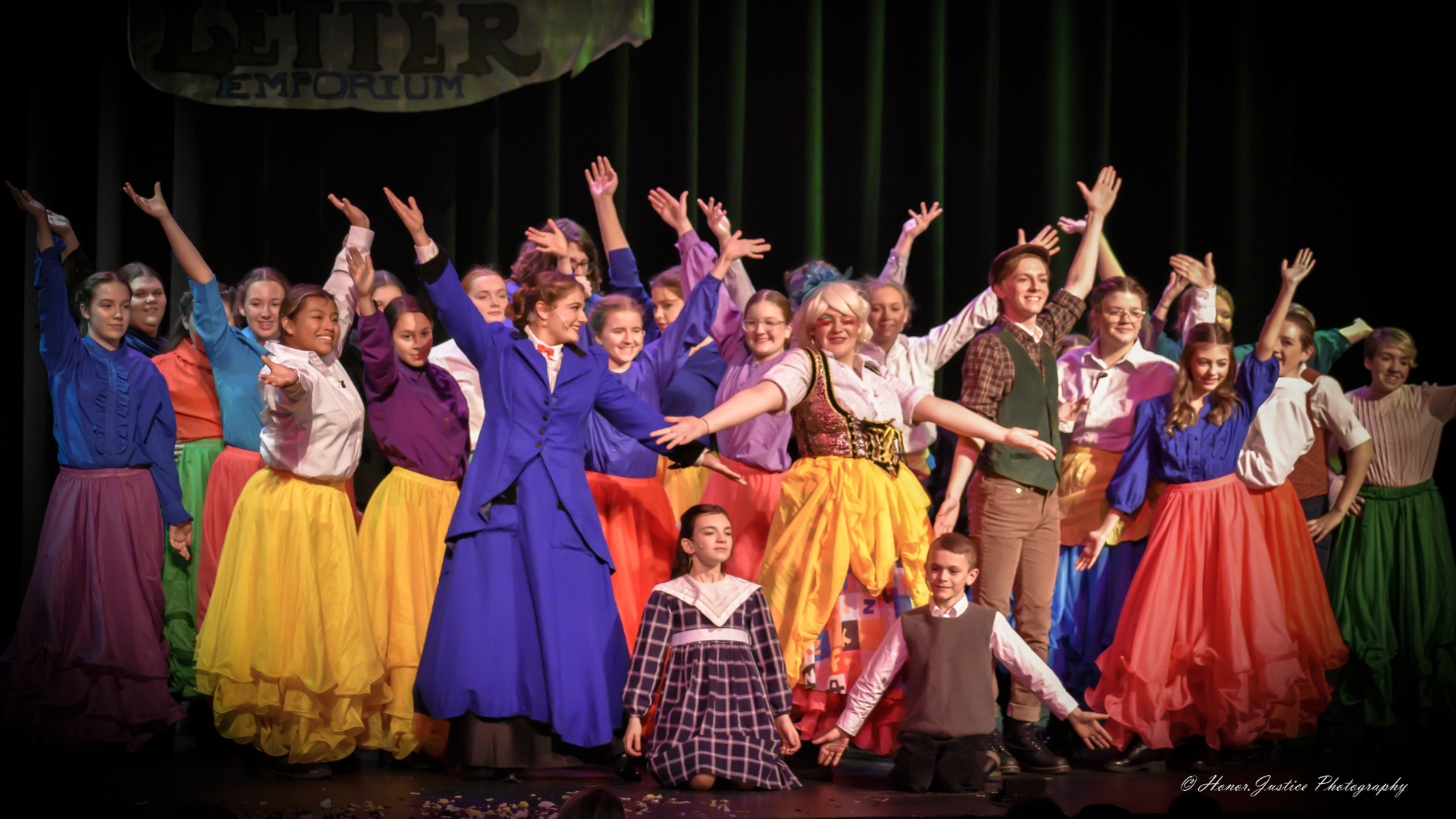 About
For over 50 years, the Portsmouth Area Arts Council has been coloring your world with the arts. Our dedication to serving quality live theatre and arts experiences to the youth of the community brings joy to thousands of young audience members each year. We also provide a home away from home for local children through our Portsmouth Area Children's Theatre. Our ensemble of student actors blurs the lines between school rivalries and socio-economic boundaries, creating a positive and welcoming atmosphere while offering high quality and educational programming.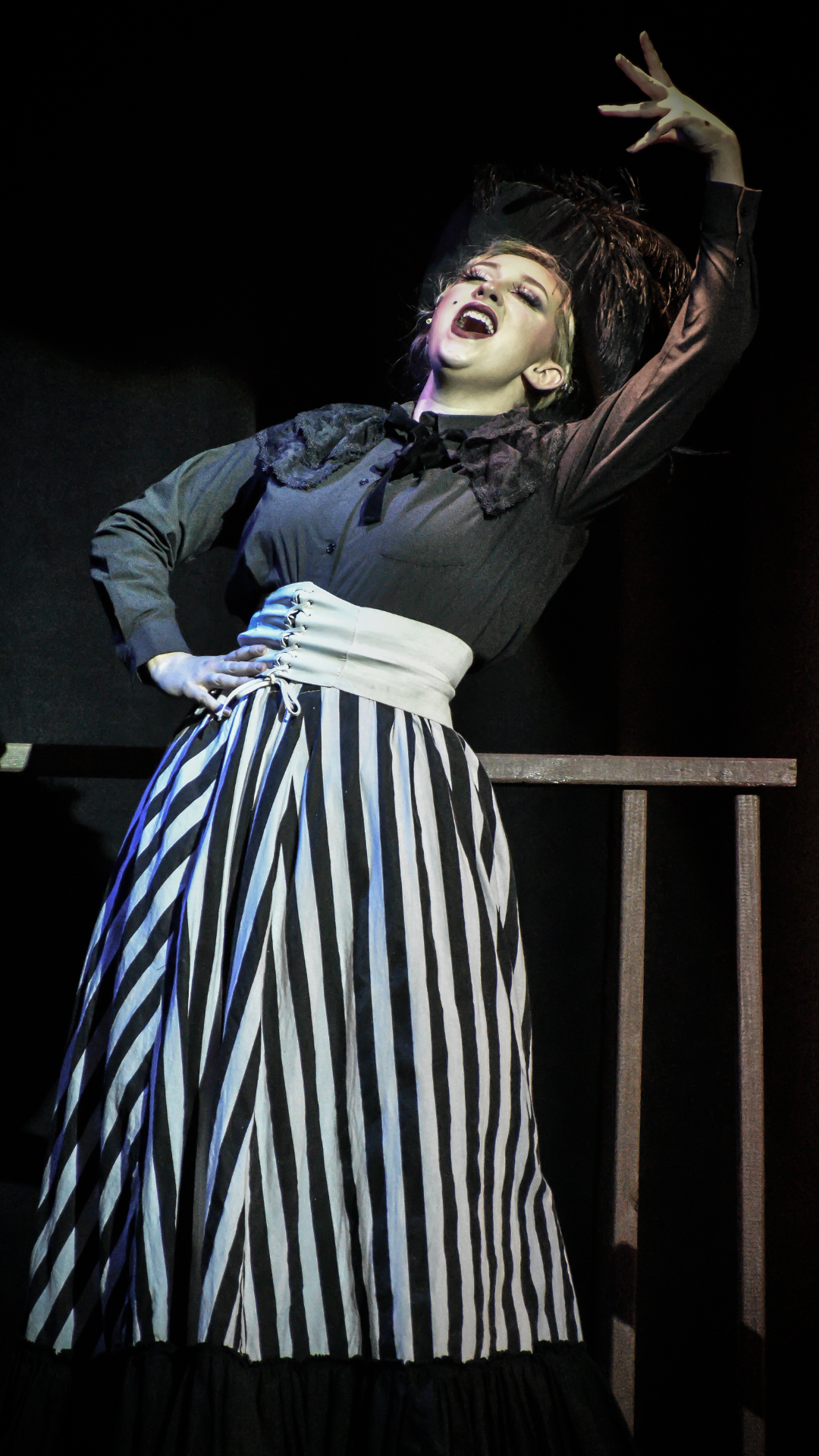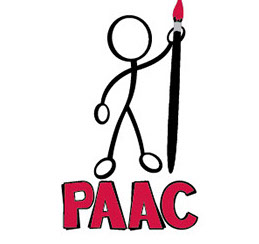 Programs and Services:
The Portsmouth Area Arts Council has served the Southern Ohio region for over 50 years. We provide quality children's programming on the campus of Shawnee State University as well as outreach and educational programs to schools and children across our area. PAAC sponsors professional, main-stage performances at the Vern Riffe Center for the Arts and offers theatre camp opportunities for local students throughout the year.
PAAC is also the parent organization for the Portsmouth Area Children's Theatre, a production company producing three full-length musicals each season. There is no mandatory participation fee for any student aged 6-18, as everyone has a place in the arts, regardless of socio-economic status. PACT has over 100 active members annually and awards college scholarships to eligible graduating seniors.
Did you know?
Established in late 1968, PAAC was instrumental in launching the Southern Ohio Museum and Cultural Center
PAAC has over 100 active student members in the Portsmouth Area Children's Theatre
Contact Info for Portsmouth Area Arts Council:
Phone: (740) 351-3642
Email: info@paac4kids.org
Website: www.paac4kids.org
facebook: visit
Address: PO Box 1258, Portsmouth, Ohio 45662