Mission:
To empower the deaf and hard of hearing people and to promote access to communication, services and events in the community.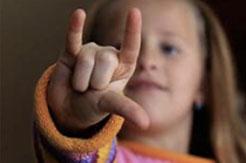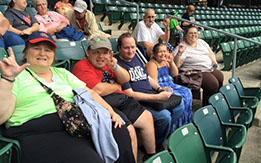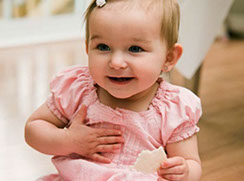 Programs and Services:
Deaf Services Center(DSC) formerly known as "Community Services for the Deaf and Hard of Hearing" serves ten counties in southeastern Ohio, including Adams, Gallia, Highland, Jackson, Lawrence, Meigs, Pike, Ross, Scioto and Vinton. DSC is proud to have served the deaf and hard of hearing communities and their families for more than 20 years.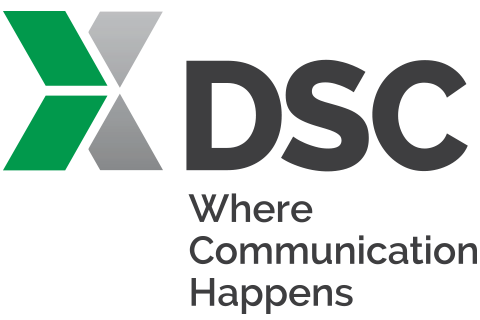 Did you know?
DSC has been a part of the Portsmouth community since 1984. Its first office was a remodeled closet in the Southern Ohio Medical Center.
Contact Info for Deaf Services Center - Portsmouth:
Greg Kellison, Director of Development
E-Mail: gkellison@dsc.org
Phone: 614-841-1991
Website: https://www.dsc.org/
Address: 5830 N. High Street Worthington, OH 43085