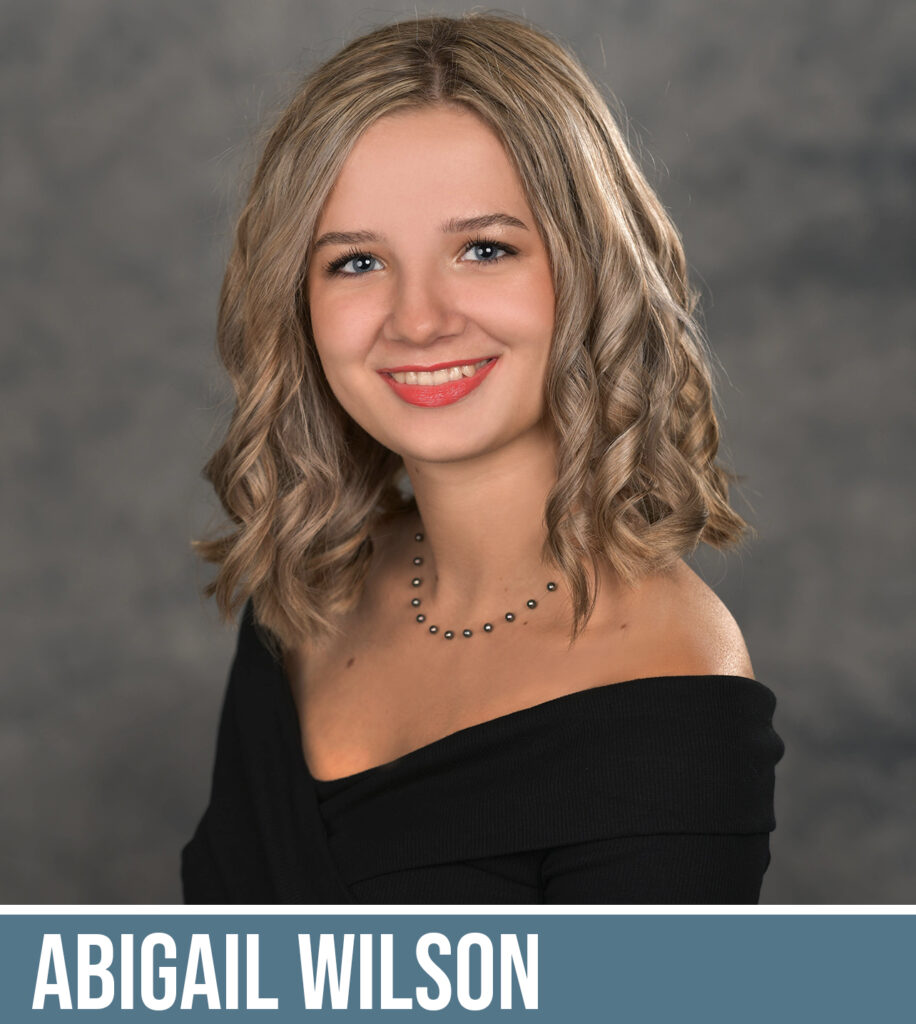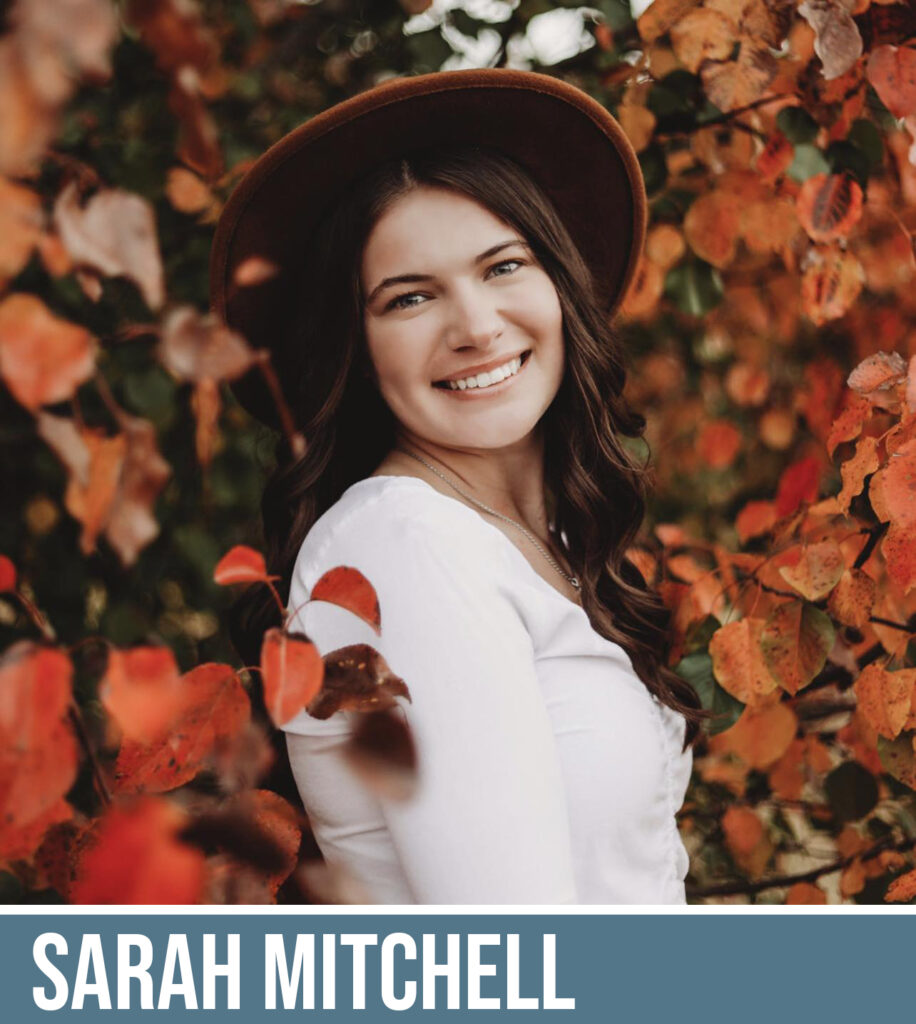 As Scioto Foundation UCAN Neighbor Schools, the Symmes Valley and South Point School Systems in Lawrence County, Ohio awarded UCAN Scholarships in 2023. Symmes Valley High School senior Abigail Wilson and South Point High School senior Sarah Mitchell were the recipients of the honors for the two schools.
Wilson is planning to attend Marshall University this fall, majoring in psychology. After achieving her B.S. Degree, her future plans include continuing her education by earning a Master's Degree and a Ph.D. to ultimately become a clinical psychologist. She plans to obtain both post-graduate degrees at Marshall.
Wilson is the daughter of Kimilee and Ryan Wilson.
"The UCAN Scholarship will help me pay for tuition and books as I pursue my undergraduate degree in psychology," said Wilson, "and it will allow me to save money toward my future graduate studies."
Mitchell will be attending Shawnee State University this fall. She plans to study Early Childhood Special Education. She is the daughter of Tina McClure and Rick Mitchell.
Mitchell received the Beverly Christian Osbourne Scholarship which was established by Mark Christian, South Point School Superintendent, as a memorial for his daughter who died in 2018.
The two Lawrence County schools continue to award scholarships as part of the Scioto Foundation's UCAN Neighbor program which was established in 2015.
Symmes Valley became a UCAN Neighbors School member in 2021. South Point joined the program in 2019.
Other school systems that joined the UCAN Neighbor Program previously include Manchester, Wellston, Jackson and Ironton Catholic Schools.
Through the UCAN Neighbors Program, school systems gain the advantages of transferring a scholarship to the Scioto Foundation, including permanence, accountability and professional management of assets. The Scioto Foundation becomes the school district's partner in fundraising and completes all of the fund administration. As an incentive for school systems in counties adjourning and near Portsmouth to join UCAN, the Foundation gives them an annual $1,000 grant for five years which the school district can combine with its own contribution to establish a scholarship endowment fund.
The Scioto Foundation will also support AP Teacher Education for educators participating in an Advanced Placement Summer Institute, and the Foundation will continue to offer annual $2,000 mini-grants to local schools for college preparedness activities. The funds can be used to support or offset costs incurred by students and families in taking AP, ACT, Explore, Plan or PSAT exams or to help fund college visits for students.
Joining the Scioto UCAN Neighbors Program is an easy process, according to SF Executive Director Kim Cutlip. New members are required to supply a board resolution from their district stating their intent to participate in the program, work with the Foundation staff to create a scholarship fund document, and designate a contact from the district who will participate in UCAN meetings, training programs and/or other projects.
Further information about the UCAN Neighbors Program may be obtained by contacting the Scioto Foundation staff at (740) 354-4612.