Written by Kay Bouyack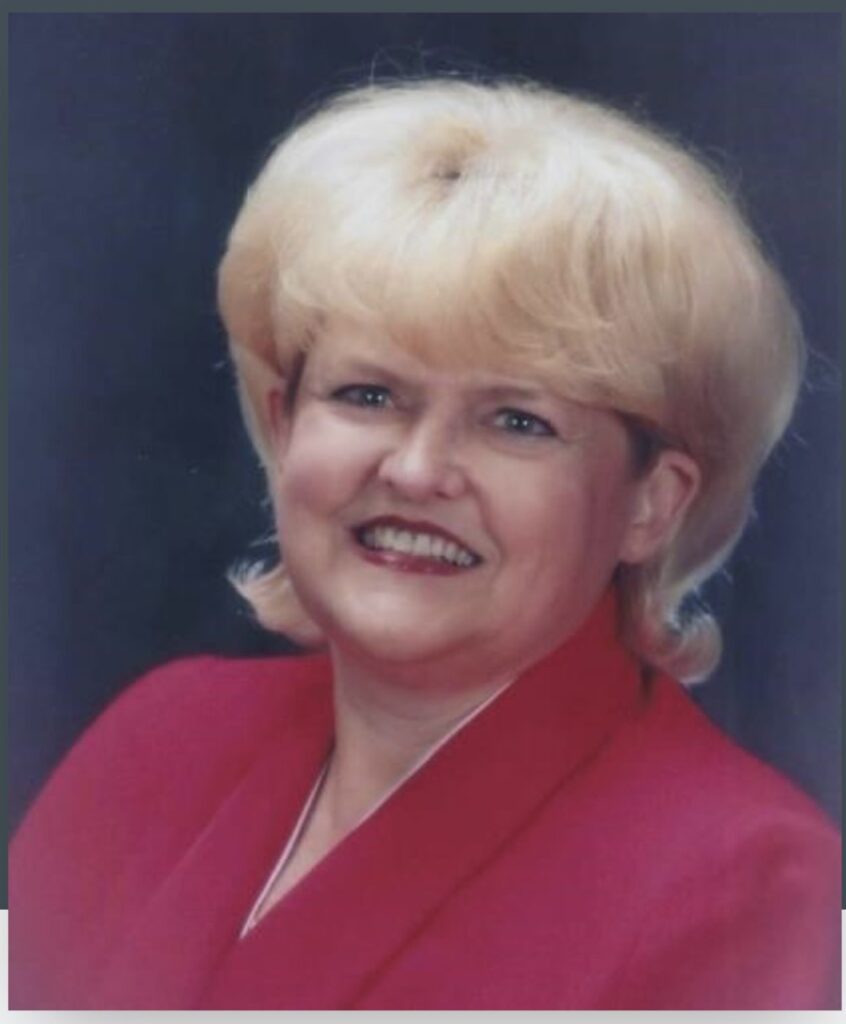 The Lynda Spittle Memorial Award Fund has been established at the Scioto Foundation by Angie Commeans to honor the memory of her cosmetology instructor at the Scioto County Career and Technical Center.
To be eligible for the award, a student must be enrolled at the Scioto County Career and Technical Center studying cosmetology. The award will be used to provide kits to students studying cosmetology who have completed 1,200 hours of coursework and are ready to take the state board examinations. Annual distributions will be made available to the Scioto County Career and Technical Center to pay for the award.
Lynda Lou Spittle, a resident of McDermott, OH, died on June 12, 2022 at the age of 74. She was born on February 22, 1948, to the late Fred and Emilie Needles of New Albany, OH.
Spittle graduated from Gahanna Lincoln High School in 1966 and from the Nationwide Beauty Academy in 1967.
An instructor of cosmetology for 35 years at the Scioto County Technical and Career Center, Spittle obtained her Bachelor and Master's from Ohio University. She was a former Vice President of the Trade & Industrial Division of the Association of Career and Technical Educators. She was also a National Board Certified Educator. Lynda believed teachers could make a difference in the lives of their students and teaching was her passion, according to Commeans.
"She taught cosmetology for many years and this is what she would have wanted," said Commeans.
Lynda was a faithful Christian, a loving wife, mother, grandmother, sister, and teacher. She was a member of the Allen Chapel Church of Christ in South Shore Kentucky.
She was married to Stewart Spittle and had two daughters, Christina Timberlake of South Shore and Kimberly Kulp of West Portsmouth, and one stepson, Stewart Spittle of Monroe, NC. She is lovingly remembered by her six grandchildren and her 16 grandchildren whom she loved dearly.
"Two fundraisers for the Lynda Spittle Memorial Award Fund are being planned," Commeans said, "and lots of people want to donate."
Contributions to the Lynda Spittle Memorial Award Fund from family, friends or the general public may be made at any time. Donations may be in the form of gifts of cash, securities or property.
Additional information about the Lynda Spittle Memorial Award Fund or other planned giving opportunities at the Scioto Foundation may be obtained by contacting Patty Tennant, Program Officer – Donor Services, or SF Executive Director Kim Cutlip at (740) 354-4612.