Written by Kay Bouyack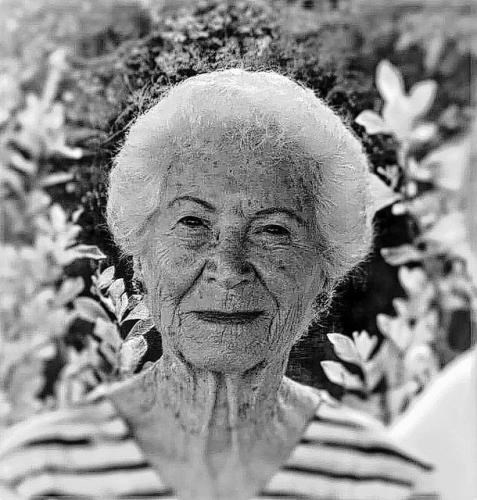 The Scioto Foundation is pleased to announce the creation of the Loreen and Robert Ramey Scholarship Fund, established by a Portsmouth native who has been gone from the local area for 50 years.
Funded through the Loreen and Robert Ramey Community Foundation by Ramey who has lived in Key West, Florida for many years, the new scholarship fund will benefit nursing students.
To be eligible for the scholarship, a student must be a graduate of a Scioto County, Ohio high school. Preference is to be given to a single parent enrolled in the sophomore (or higher) year of studying nursing with aspirations of becoming a registered nurse. The scholarship award may be used to pay for tuition and university fees.
The volunteer scholarship committee of the Scioto Foundation will make annual selections of the scholarship recipients on behalf of the Board of Governors.
"The Ramey family spans three generations in Portsmouth beginning in the 1930's with my grandfather Gene and my father Bob. Both enjoyed successful careers in the auto industry, and I also grew up working at a young age with them learning the trade," said Ramey. "It was an exciting time for young ambition, and I can't imagine a better city to have grown up in during the 50's and 60's."
"I've been gone now for fifty years, but I visit often and can see the need to give a helpful hand and encouragement to the hard-working young families that I see have the potential to make a difference in town," he continued.
"The best way, I believe, to help is to team up with the Scioto Foundation and the Shawnee State University nursing program, offering generous multi-year scholarship programs in nursing," Ramey stated.
"At the end of their lives, both the sister and mother needed and received great care from health professionals, especially in-home and hospice RNs. My long-time life partner was an RN who managed home-care for hundreds of clients in need," he explained.
"We want to help hard-working nursing students that have the vision and drive to complete a nursing Bachelor of Science degree at Shawnee State. I am in the firm belief that The Scioto Foundation will be the perfect partner to make this happen. We are very excited about what we can do together," concluded Ramey, who is the President and Director of the Loreen and Robert Ramey Community Foundation.
Contributions to the Loreen and Robert Ramey Scholarship Fund from family, friends, community supporters or the general public may be made at any time. Donations may be in the form of gifts of cash, securities or property.
Additional information about the Loreen and Robert Ramey Scholarship Fund or other planned giving opportunities at the Scioto Foundation may be obtained by contacting Patty Tennant, Program Officer – Donor Services, or SF Executive Director Kim Cutlip at (740) 354-4612.