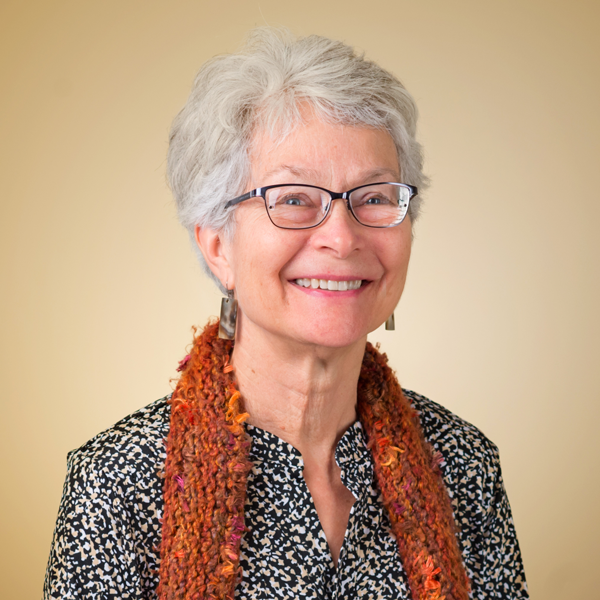 The Scioto Foundation has named Barbara Lapp Bradbury as a new member of its Board of Governors. Active in many community activities and retired after several years of full-time service in various positions at Shawnee State University, Bradbury brings a wide breadth of experience in education and administrative proficiency to her new position.
"Having worked with the Scioto Foundation in many different capacities and being familiar with the important role it plays in Portsmouth and the southern Ohio region, I am honored to be asked to join the Scioto Foundation Board. I'm excited and looking forward to serving the community in this capacity."
"We are thrilled to have someone with Barb's experience and knowledge to be a part of the Scioto Foundation's UCAN. She is an amazing addition to our team," said Kim Cutlip, SF Executive Director.
Bradbury was formerly the Scioto Foundation's first UCAN College Advisor and is now a member of the Foundation's Donor Services Committee.
Bradbury earned a Ph.D. degree in Higher Education Administration from Ohio University in 2008, a Master of Science in Education with emphasis on Counseling from the University of Dayton in 1989, and a Bachelor of Science in Education with a
major in Recreation Management from Ohio University in 1976. She holds licenses as a Professional Counselor and Social Worker.
From 1986 until 1990, she served as Coordinator of Shawnee State's Pre-College Access Programs and from 1990 – 1992 she was Assistant Director for Admissions. In 1992 she became Director of the TRIO Center, developing programs and evaluating curriculum for Upward Bound and other student support services.
Bradbury also held positions as Director for Pre-College Programs and Staff Ombudsman from 2000 – 2003 and Assistant Director of Human Resources from 2003- 2005. She served as Director of Financial Aid from 2005 – 2010 and Dean of Students, Division of Student Affairs, from September 2010 until May 2012 when she retired from full-time work at the university.
In the summer of 2013 Bradbury returned to serve as Special Projects Coordinator for Shawnee State's Center for International Programs and Activities "Discover America Close Up" program.
She is the author of several publications and newspaper articles dealing with education and has made presentations at educational conferences at Shawnee State and Ohio University-Chillicothe.
A founding board member for Connex, Bradbury has served as its president and now historian, and is actively involved with its board. She is currently on the Southern Ohio Folklife
Executive Board and serves as secretary. She is involved with SSU International Students as a Friendship Family and volunteers for the Northwest School District Library. She and her husband Kevin are co-owners of Hurricane Run Farm, specializing in organic gardening and making and selling farm products.
For several years the Bradburys have served as a WWOOF host farm (Wide World Opportunities on Organic Farms) with many young people participating, mainly from the U.S. but also from the Netherlands and France. Even Wake Forest University students worked during their spring break trips for five consecutive years prior to the Covid pandemic, Bradbury said.
Bradbury has also been treasurer of the Scioto Christian Ministries Board and a member of the STEM Academy Board. She is a Leadership Portsmouth alumni.
Among her hobbies are book club, taking classes at SSU, playing the banjo in a local music circle, bicycling and hiking, traveling to see her three children who live in the Netherlands, Florida and North Carolina, and enjoying nature-oriented activities with the Friends of Scioto Brush Creek and Shawnee State Park.